Why Data Silos Are Bad for Business
Most businesses these days are data-driven. Companies' decisions are based, in part, on the data they have collected. However, if your data is siloed within different departments, the company is not able to make accurate and timely decisions.
This can be a significant problem for businesses of all sizes, especially for midmarket players looking to grow and scale. Breaking down data silos can help companies gain a more holistic view of their customers and prospects.
By having access to all the data within the company, decision-makers can make better and more informed decisions about what products and services to offer, how to reach new customers, and where to allocate resources.
Read this blog to learn more about how data silos negatively impact businesses, as well as how to break those silos down appropriately to fuel your data strategy. We'll also share a story of how we helped a company build a data platform that broke down its six data silos to make better strategic decisions.
What Are Data Silos?
Silos are a big problem for businesses of all sizes. Data silos occur when different departments or divisions cannot share data. This limits the company's ability to get a holistic view of its customers and prospects, leading to significant problems.
There are a few key reasons why data silos are bad for business. First, they hinder the decision-making process.
With a holistic view of customer data, businesses can better understand what their customers want and need. They can also identify potential areas for growth and innovation.
Second, data silos can lead to duplication of efforts. When different departments are working from different data sets, they may find themselves sending the same information to the same customers. This wastes time and resources and increases the risk of errors.
Finally, data silos can lead to a lack of accountability. When different departments use different metrics or KPIs to measure performance, they can't compare their efforts accurately.
Breaking Down Silos with the Right Data Strategy
The best way to break down data silos is through a solid data strategy. This involves building a proper data infrastructure, incorporating a data platform to harness all these insights, and creating a comprehensive data strategy that works for everyone in the company.
Such a business strategy should include a proper data governance program, which ensures that all employees have access to necessary data and use it to provide maximum value.
It should also involve data collection and integration to gather all relevant data in one place. A data platform can help tie all your systems together and ensure data collection is accurate across each aspect of the business.
Finally, it's crucial to plan what data will be made available to the company at large. This should include something along the lines of pre-made reports or dashboards which can provide employees with needed information. Modern data platforms that offer easy data visualization options are always a plus!
Connecting Six Siloed Systems with Effective Data Platforms
We recently helped an industrial manufacturing company break down its data silos by building a unified data platform.
The company had six systems that collected various prospect and customer data. However, the six systems did not work together. Each department had its tool but couldn't leverage the other insights gathered by other departments to help better help their clients.
The company needed to break down the data silos and create a single storage location to eliminate duplicate entries. They also wanted to integrate with newer systems and make data available to employees on the road via the Cloud.
That's when they started working with BrainSell! We began with a technical blueprint, in which we guided how each system can connect and how data will flow throughout the company. We also helped implement new technology, including Sugar Sell and data visualization tools like Sidekick.
Once the blueprint was complete, we executed it and frequently pivoted to accommodate new data models and expectations.
Now, our client has a centralized data store for easy mobile access and a single source of truth from all their customer data. The company can now make fast, accurate, strategic decisions based on the data, positioning itself for scalable growth!
Conclusion
Data silos form when different departments within a company cannot access data. This can be a significant problem for businesses, limiting their ability to make accurate decisions.
By breaking down data silos, businesses can gain a more holistic view of their customers and prospects.
Want to learn how we help companies break down data silos and drive growth and scale with effective data strategy? Connect with us, and we'll be happy to talk about your specific needs!
Author Bio
Brian Anderson
Brian Anderson joined BrainSell as the content marketing manager but unknowingly became our in-house troubadour as well. Brian's ability to generate high-quality content and continue to develop the BrainSell voice is unmatched.
View Posts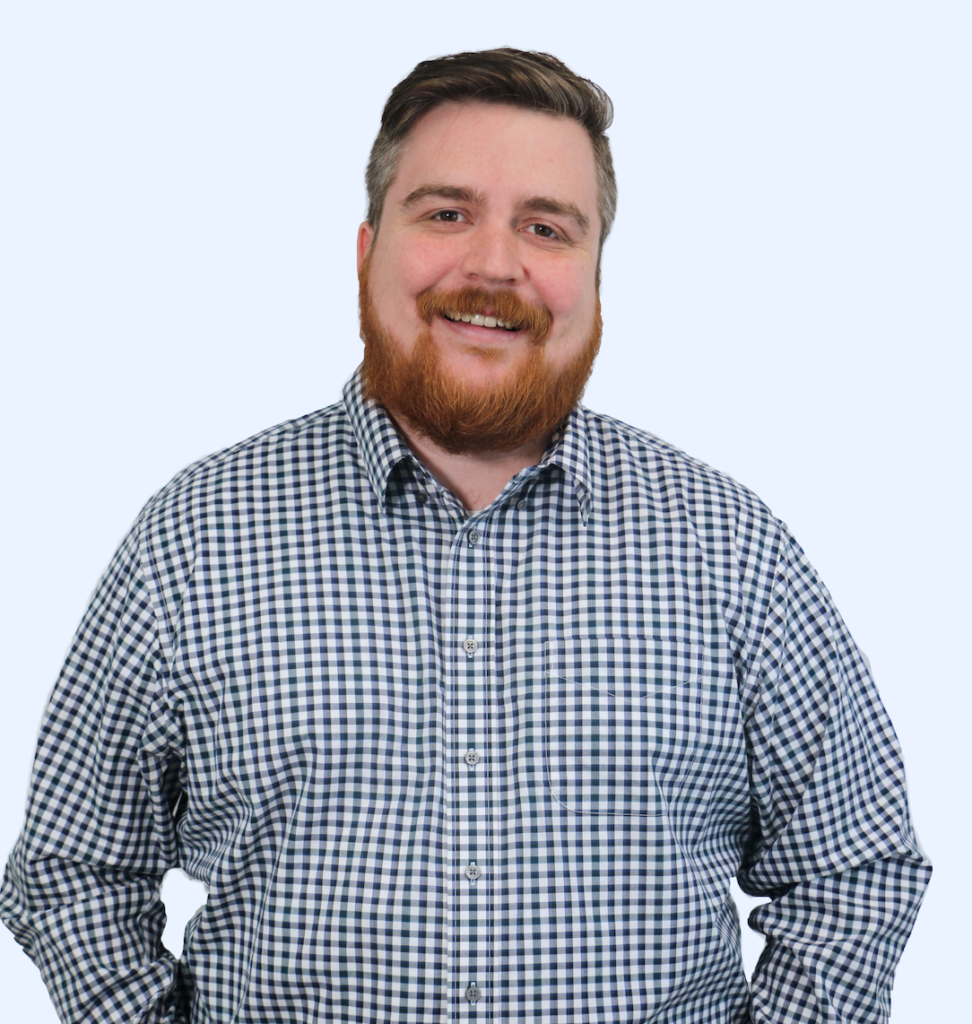 Stay in the Loop
Subscribe to get all our latest content sent directly to your inbox!