Rippling
Additional Technologies
The Employee Management Platform
Like what you see? Get a closer look.
One platform for all your HR operations!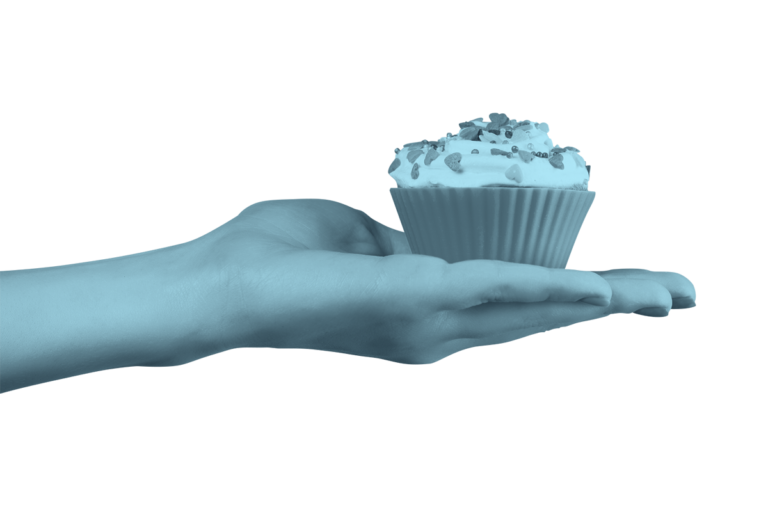 Rippling is on a mission to eliminate the administrative work of running a company. They believe that people should focus on the hard stuff — the things that only people can do — and that software should manage the rest.
Rippling unifies all your employee systems and automates the manual work you normally do to make employee changes — from onboarding to offboarding.
The platform gives users one place to manage:
Full-service payroll.
Medical, dental, vision.
401K, FSA, HSA.
Modern HR Software.
Device management.
App management.
Benefits for Your Business
How much does it cost?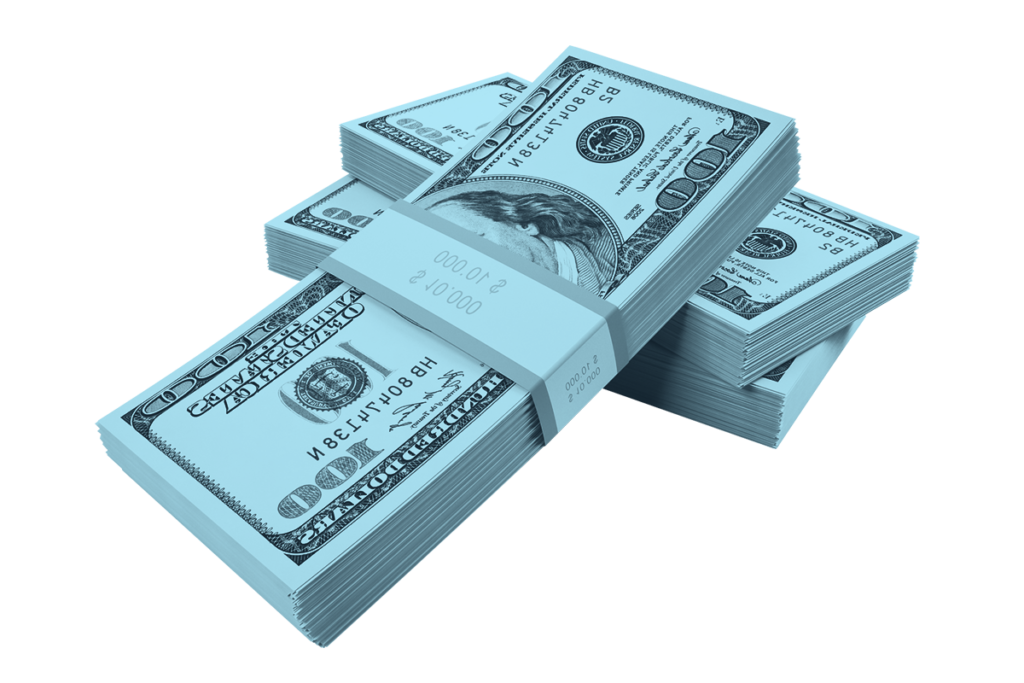 Starts at
$7
Per user, per month
Includes:
Unified employee database
Custom reporting & graphs
Task management
Connect with Sales