ScanForce
Additional Technologies
Bring accuracy and efficiency to your distribution procedures.
Like what you see? Get a closer look.
Out-of-the-box reliability for your warehouse!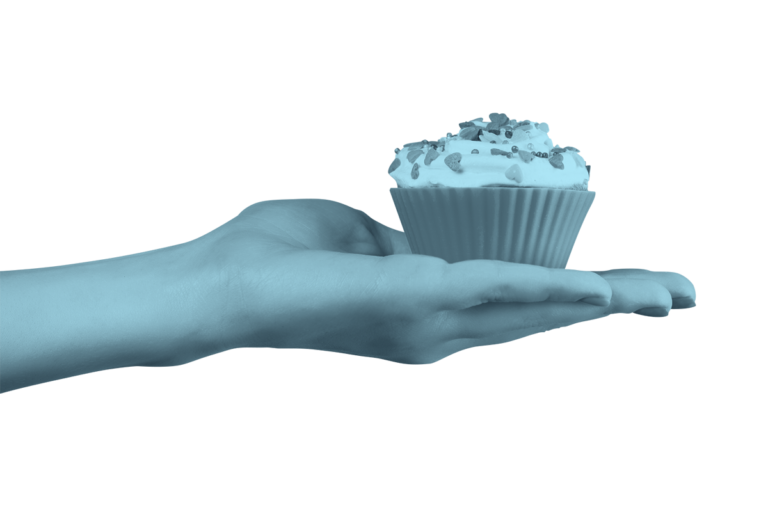 ScanForce specializes in developing innovative solutions and delivering unmatched support to our Sage 100 and Sage Intacct clients. It utilizes barcodes and mobile devices to optimize their warehouse and inventory management processes, empowering their team to work on the go.
Additionally, ScanForce's innovative software can be tailored to fit any unique processes or requirements your business may have. From design and configuration to integration and implementation to training and ongoing support, ScanForce can help you realize the potential of your mobile business strategy.
Benefits for Your Business