August 19, 2021
Growth Enablement
3 CX Trends for Growth-Focused Businesses in 2021 and Beyond
It doesn't take an industry analyst to see all the changes in today's business world with customer experience (CX). The rise in unique technology, shifting buyer expectations, and the COVID-19 pandemic shows that CX trends have a massive impact on potential business growth moving forward.
We discuss CX trends regularly at BrainSell. However, we had the unique opportunity of sitting down with our friends at Zendesk to talk about some recent research they conducted around the topic of CX. The conversation touched on several areas, but it all revolved around the single premise that CX has become an integral part of the go-to-market initiatives for companies big and small.
Here are a few takeaways highlighting the importance of understanding the customer experience to drive business growth now and in the future:
1) CX = Market Differentiator
Data from the new Zendesk study shows that CX is now, and will be, a market differentiator moving forward. We always say that growing businesses must know their customers to succeed. It's because buyers expect you to understand their needs and meet them where they are in their buying journey.
The research shows that 75% of customers are willing to buy from companies that give them a good customer experience. That is a double-edged sword, as customers will reward and punish companies based on the experiences they provide. Half of the respondents (50%) say they'll switch to a competitor after one bad customer experience, and 80% will switch after more than one bad experience.
We also see the spotlight on CX emerging in customer demands for greater empathy. Roughly half (49%) of customers want their agents to be empathetic. In comparison, 54% want to buy from companies that prioritize diversity, equity equality? , and inclusion in their communities and workplaces. Furthermore, 63% want to buy from socially responsible companies. Making sure that the experience you're providing is empathetic to the concerns and values of your customers is vital.
2) The Power of Conversation
Greater customer adoption of messaging apps overall highlights the ever-growing need for businesses to consider a more conversational approach when assessing their CX strategy. 2.7 billion monthly users across the globe have adopted messaging apps across North America, Latin America, and Asia. And we're starting to see support requests over these apps spike significantly. There was a 100% year-over-year increase in weekly ticket volume over WhatsApp, for example. Another data point shows a 60% growth in support ticket requests over Facebook Messenger.
The data shows that these changes we've seen in customer behavior are likely to be permanent. About 66% of customers used a messaging app as a support channel in 2020, and 73% of those people say that they plan to keep using them.
3) Agility and the Future of Work
The new Zendesk research shows that the concept of agility has become a high business priority for growing businesses as they look to future-proof their business. About 60% of the survey respondents said that adapting quickly and efficiently is a top priority. Agility also beat out other notable focus points like customer satisfaction and customer retention.
This data also translates to how growing businesses boost efficiency from within. Agents who use more than one customer support channel have jumped 30%, compared to pre-pandemic levels. High performers highlighted in the benchmark data (based on CSAT) use more than twice as many workflow management tools as lower-performing peers. Successful businesses are looking at how do to improve these workflow processes where possible to boost their CX.
However, this agility has its drawbacks. More than two-thirds (68%) of support agents surveyed reported feeling overwhelmed. Part of that is due to higher work volume and adapting to new tools and processes. These insights create a notion of a need for support and a supportive work environment. More than half (55%) of agents surveyed said a supportive work environment is the most important thing to doing their job. All this means that growing businesses must address how managers are creating that supportive work environment. It also highlights a required focus on how companies use these tools to help overwhelmed employees re-imagine the workplace moving forward.
Check Out Our CX Trends On-Demand!
A variety of other data was shared during the webinar presentation. If you didn't get a chance to sit in on the session, check out the on-demand recording at your leisure!
At BrainSell, we help companies of all sizes grow and scale by defining and implementing a digital roadmap supporting their overall business strategy. The CX you offer is just the tip of the iceberg.
Reach out to us to discuss your specific growth goals and learn how a company like BrainSell can help you find a path to predictable growth and success.
Author Bio
Brian Anderson
Brian Anderson joined BrainSell as the content marketing manager but unknowingly became our in-house troubadour as well. Brian's ability to generate high-quality content and continue to develop the BrainSell voice is unmatched.
View Posts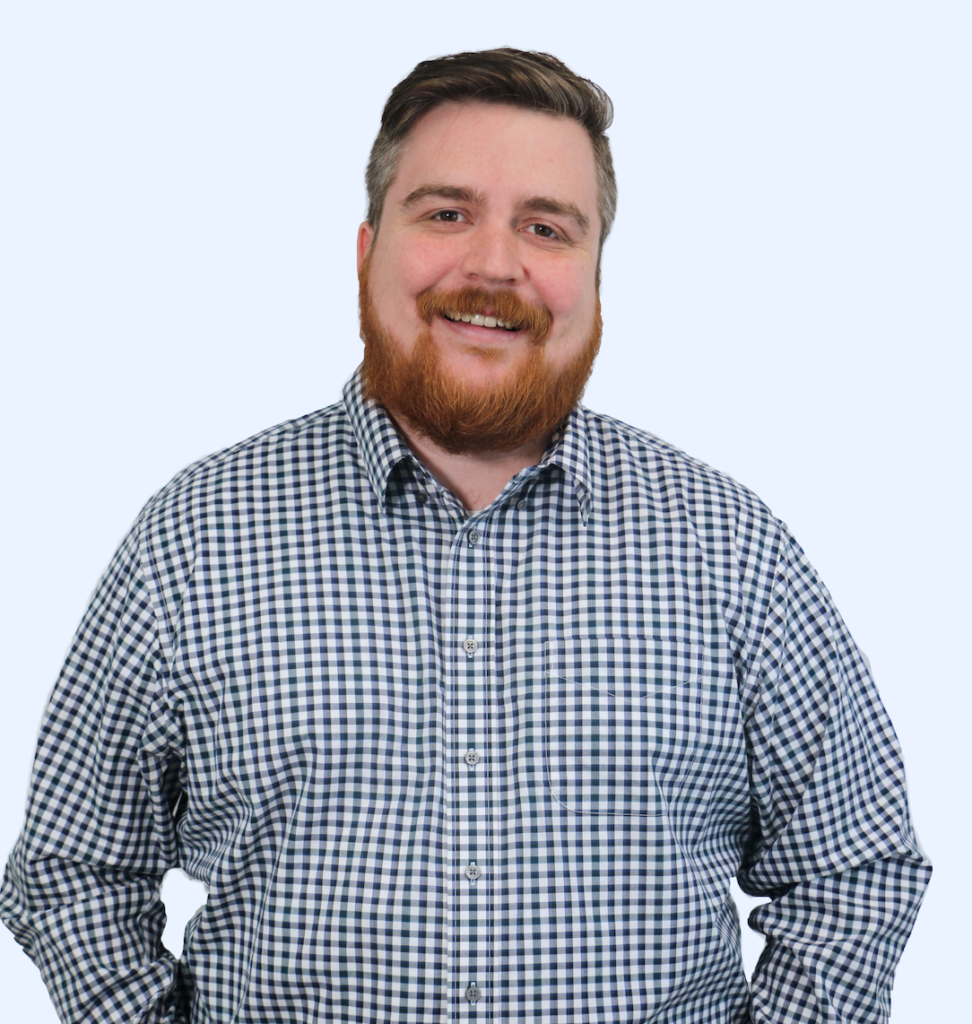 Stay in the Loop
Subscribe to get all our latest content sent directly to your inbox!