February 17, 2021
Business Technologies
3 Business Lessons from the Superhero Comics
Some businesses want to change the world. Some want even to save the world! Many companies, especially in the healthcare space, are changing the world for the better and growing into real-life superheroes. 
But hey, being a superhero isn't all glitter and glam. They must work with other people who have different ways of doing things. These partnerships might have to overcome uncontrollable struggles and hardships. In some cases, one partner might even be completely ignorant of the other's existence! 
In these situations, many superheroes don't travel the path alone. They work with a trusty sidekick that helps them get the job done! That's why we created Sidekick to help your systems of operation better work together and help you make a difference in your part of the professional world. 
Here are three examples of superhero comic book pairings that had their problems, along with what business lessons can be learned from those relationships: 
1) Batman & Commissioner Gordon
Batman and Commissioner Gordon from DC Comics are a good example of two systems that work differently. One expects things to be done one way, while the other handles things differently. This can lead to resentment between the two and create undesirable complications.
Just like differing tech systems, sometimes we need them to work together for the greater good. But in the business world, should that extra lift be put on your employees? Or, could you better position your tech to work better together? 
2) Spiderman & Mary Jane Watson
Sometimes, two things REALLY want to be with one another. But something (or someone) makes that difficult. 
In the case of Spiderman and Mary Jane Watson from Marvel Comics, both are the PERFECT pair for one another, but there are always things causing friction between the two of them.
Just like Spiderman and Mary Jane, your sales and marketing teams may love each other but keep hitting speed bumps. Oftentimes additional integration between CRM and Marketing Automation systems is necessary to succeed. 
3) Superman & Jimmy Olsen
Hey, sometimes one side of the house is completely oblivious of the other side. 
Jimmy Olsen from the Superman comics is a young photojournalist who is close friends with Lois Lane and Clark Kent (spoiler alert: Superman). He looks to Clark Kent as a parental figure. But in many different Superman comic series, Jimmy never learns about Clark Kent's true identity.
But in the comic series where he did, he ended up evolving into a superhero of his very own! Sometimes all you need is a tool to help you see your true potential.
Need a Sidekick?
At BrainSell, we know that it is tough to have systems that don't always work well together. Like the superheroes in the comics, many business lessons can be learned, and problems overcome. That's why we created Sidekick! Reach out to us to learn how a Sidekick can quickly and efficiently strengthen your team to grow! 
Author Bio
Brian Anderson
Brian Anderson joined BrainSell as the content marketing manager but unknowingly became our in-house troubadour as well. Brian's ability to generate high-quality content and continue to develop the BrainSell voice is unmatched.
View Posts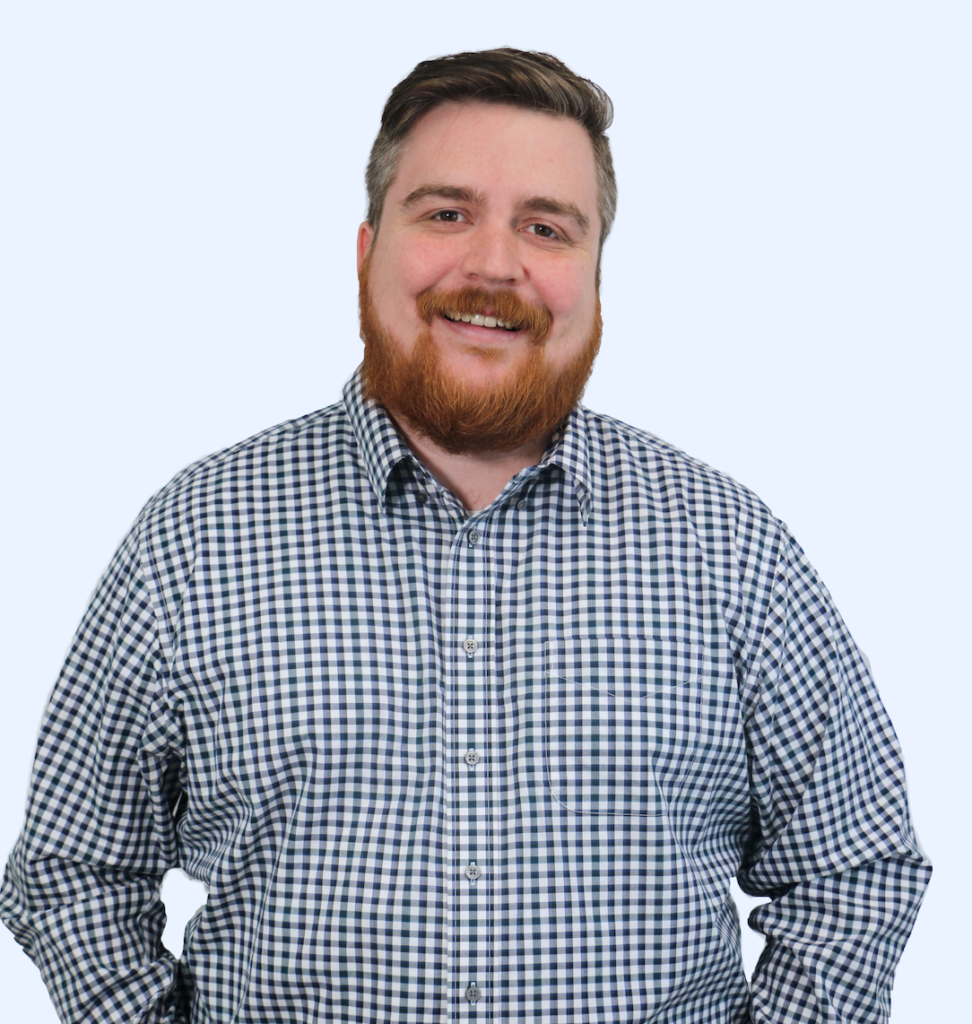 Stay in the Loop
Subscribe to get all our latest content sent directly to your inbox!