3 Tips to Student-First Higher Education Practices in the Coming School Year
With no precise end date to remote learning and work from home guidance, leaders in the Higher Education sector face the challenge of solidifying strategic plans for this shift to a "new normal."
We at BrainSell believe that the right people, processes, and technology can support higher-ed professionals even in unpredictable circumstances.

We had the chance to discuss the challenges facing higher-ed professionals in detail with our friends at Zendesk in a recent webinar, "The Future of Education Think Tank." Industry experts conversed and shared inspiration during the webcast highlighting the ways institutions are adjusting and setting their students up for success in this new landscape.   
Here are a few of the key takeaways from the conversation that can help higher-ed pros get ready for a uniquely new school year this upcoming Fall:   
1) Fostering Consistent Communication
One important challenge is prioritizing the right tools for teachers and students to keep communication as consistent as possible. More importantly, higher-ed pros must ensure the information that's worth sharing with teachers and students isn't slipping through the cracks.    
"We use Microsoft Teams right now to communicate on the back end," said a member of the audience during the open forum. "Unfortunately, as many people mentioned, email has become the primary source for many communications. So, most information goes unseen because there's so much of it. It's hard to decipher which communication is important and which is not as essential."   
Attendees suggested trying to build a productive remote support team. This team can help formulate the tools and processes used to filter and decipher the outside resource information for teachers so that it's not as complex. This, in turn, will lead to students benefitting from streamlined communication with valuable resources and education materials.   
2) Bridging Online & Physical Learning
 Since so many of us are visual learners, the new digital learning environments students find themselves in may be disadvantageous. Higher-ed leaders must ensure that their teachers can provide the visual and physical aspects that many students need to learn and understand. No matter the digital solutions at a teacher's disposal, the physical elements must also be considered.   
"One of my best friends is a sixth-grade math teacher in New England, and just this past week, she shared all the steps that she does to prepare a lesson plan — it's mind-boggling," said Sonja Fridell, President of BrainSell, during the webcast. "So, there's the lesson plan, she'll do a Screencastify, she'll do a Google presentation, she'll put all of that in Google Classroom. Then there's still that disconnect of kids just not relating as much because they don't have the physical learning. I think that's going to be a struggle — how do we get manipulatives to the kids? How do we coach the parents on what to use as a physical example?"   
3) Helping Parents & Teachers Set Boundaries
Digital learning and work environments remove the natural boundaries set between work, school, and home. With that, higher-ed pros must ensure that students and teachers don't burnout due to the lack of separation between work, school, and home.    
"I'm helping coach my friends because they need to start laying some ground rules because they will burn out," Fridell said. "I mean, they're answering emails at 10- or 11 p.m. from students. They don't have the same expectations as we do in B2B about personal boundaries. I love the idea of taking advantage of the summer and have that be a beneficial time for teachers to study up on their tech. Maybe even create some pre-built box lesson plans because teachers are making PowerPoints for every single lesson now. I mean, every lesson plan takes 5X-6X longer than it should."  
---

Want to learn more about the challenges Higher-Ed professionals must overcome and what they can do to achieve their goals? Check out an on-demand version of the full webcast here!
We've helped higher ed institutions, like the University of Louisville, implement Zendesk to help optimize internal processes and overall digital experiences for students, faculty, and employees. Contact us to learn more. 
Author Bio
Brian Anderson
Brian Anderson joined BrainSell as the content marketing manager, but unknowingly became our in-house troubadour as well. Armed with his natural affinity for words and editorial experience, Brian's ability to generate high-quality content is unmatched.
View Posts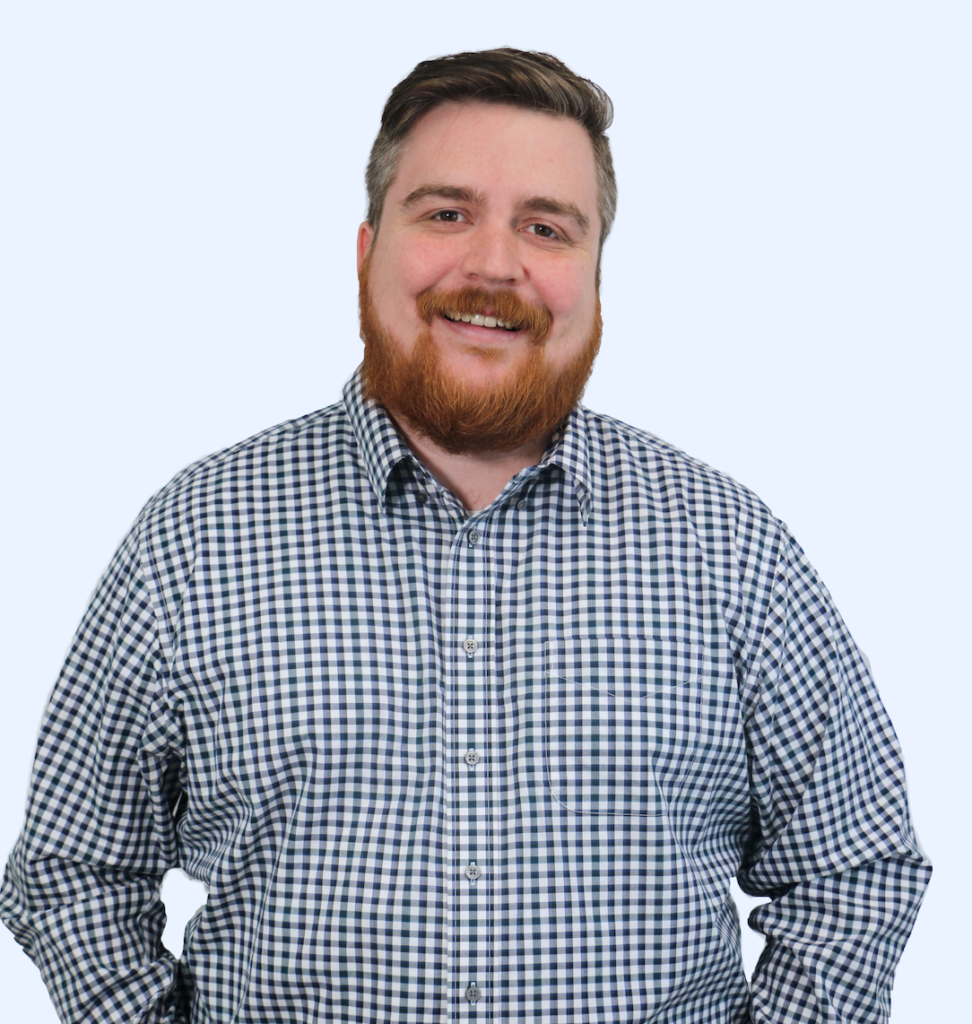 Stay in the Loop
Subscribe to get all our latest content sent directly to your inbox!