December 14, 2021
Growth Enablement
The Future of Conversational Marketing: Why It Should Be a Priority for Growing Businesses in 2022
In a world where time is so valuable, conversational marketing can be a powerful tool in accelerating revenue growth. Businesses can provide an interactive user experience with conversational marketing and engage with their customers more personally.
As conversational interfaces become more advanced, the opportunities for conversational marketing will continue to grow exponentially. For example, Google Assistant has been integrated into over 1 billion devices and was designed to help people find the information they need fast and easily through natural language conversations with their voice or the touch of a button on their device.
It's not a matter of if these types of experiences will impact your business — it's a matter of when. The chances are that you have already noticed the buying experience is changing.
This blog will define conversational marketing for growing businesses and highlight some of the main reasons why you should prioritize it in 2022. We'll also share tips for assessing how conversational marketing can positively impact your revenue acceleration initiatives.
Let's begin!
What is Conversational Marketing?
Conversational marketing is an emerging style of marketing that focuses on conversing with customers via the channels they use most, like social media, chatbots, voice assistants, and more. Drift, a revenue acceleration platform, popularized the practice and intends to pivot engagement strategies based on buyer demand versus traditional product marketing.
It's an important trend because, more than ever before, people are choosing to communicate digitally rather than face-to-face. More importantly, buyers expect to engage with potential vendors on their terms. Some research even says a lack of response to a lead for more than five minutes greatly decreases the chances that lead converts. Therefore, businesses must position themselves to engage with prospects in near-real-time to maximize the chances of turning hot leads into valuable opportunities.
Conversational Marketing Tools of the Trade
The business software landscape has grown exponentially since the mid-2000s. As buyer expectations and businesses evolved for the digital world, SaaS companies began innovating their technology to meet the expectations of their user base. The goal is to help customers when and where they need it while also engaging at their own desired pace.
Here are a few notable software companies that are having a massive impact on the conversational marketing trend growing steadily in the marketplace:
Drift
Drift is a conversational marketing platform that helps businesses engage with their customers authentically on their website via easy-to-use chatbots. They help companies collect feedback, provide support and promote engagement to accelerate revenue.
Conversica
Conversica uses artificial intelligence to help businesses create and manage effective, personalized customer conversations. Conversica's conversational AI technology helps organizations automate customer interactions across channels, including email, text messages, live chat, and social media. Conversica automates these conversations by using natural language understanding to provide personalized experiences for each customer.
Outreach
Outreach is inbound and outbound sales software designed to align with marketing automation campaigns to engage audiences in real-time. Outreach allows sales and marketing to work together to build better lead follow-up sequences that position teams for greater success.
SalesLoft
SalesLoft is an engagement platform that automatically turns your website visitors into leads, and ultimately customers. The platform offers everything you need for prospecting and positions users to book more meetings and build a stronger pipeline with data-driven engagement strategies across phone and email.
Aircall
Aircall is a cloud-based, real-time phone system that can basically connect your CRM to your telephone. Whether through business development or sales prospecting, Aircall helps accelerate revenue by adding context to any phone call. This means that customers have relevant engagement and reps gain the data to move the needle.
Where Should You Start?
While adopting a conversational marketing strategy can't be accomplished in a single project or consulting exercise, there are a few key first steps to take when you are starting to begin evolving how your brand engages with prospective customers:
Identify the real-time engagement gaps: The first step always involves identifying the problem. Find the areas of your go-to-market initiatives where you are leaking revenue and make it clear to the whole organization that you must address these areas with a conversational approach.
Focus on the high-revenue-impact areas: Once the problems are identified, find which one has the biggest negative impact on bottom-line revenue. For example, is your website just a bunch of forms to fill out and all the basic info of your company? You don't get left alone in a store to look at pictures of products and fill out forms; you have conversations with workers that aim to help you find what you're looking for! It might be time to consider engagement strategies to connect with prospects when they are interested.
Leverage the right tools to address those focus areas: Incremental changes don't have to add a massive workload to your team! Consider leveraging tools like the several mentioned above to automate engagement tactics across various channels so your teams can focus on the end goal–accelerating revenue!
Connect with BrainSell to Converse on Your Revenue Acceleration Goals
Real-time conversations can fuel growth for your business. It's what your customers expect, so it's time to adapt or be left in the wake of your competitors.
Reach out to BrainSell for help and guidance on areas of your business where a conversational marketing approach can boost engagement with customers and boost revenue!
Author Bio
Brian Anderson
Brian Anderson joined BrainSell as the content marketing manager but unknowingly became our in-house troubadour as well. Brian's ability to generate high-quality content and continue to develop the BrainSell voice is unmatched.
View Posts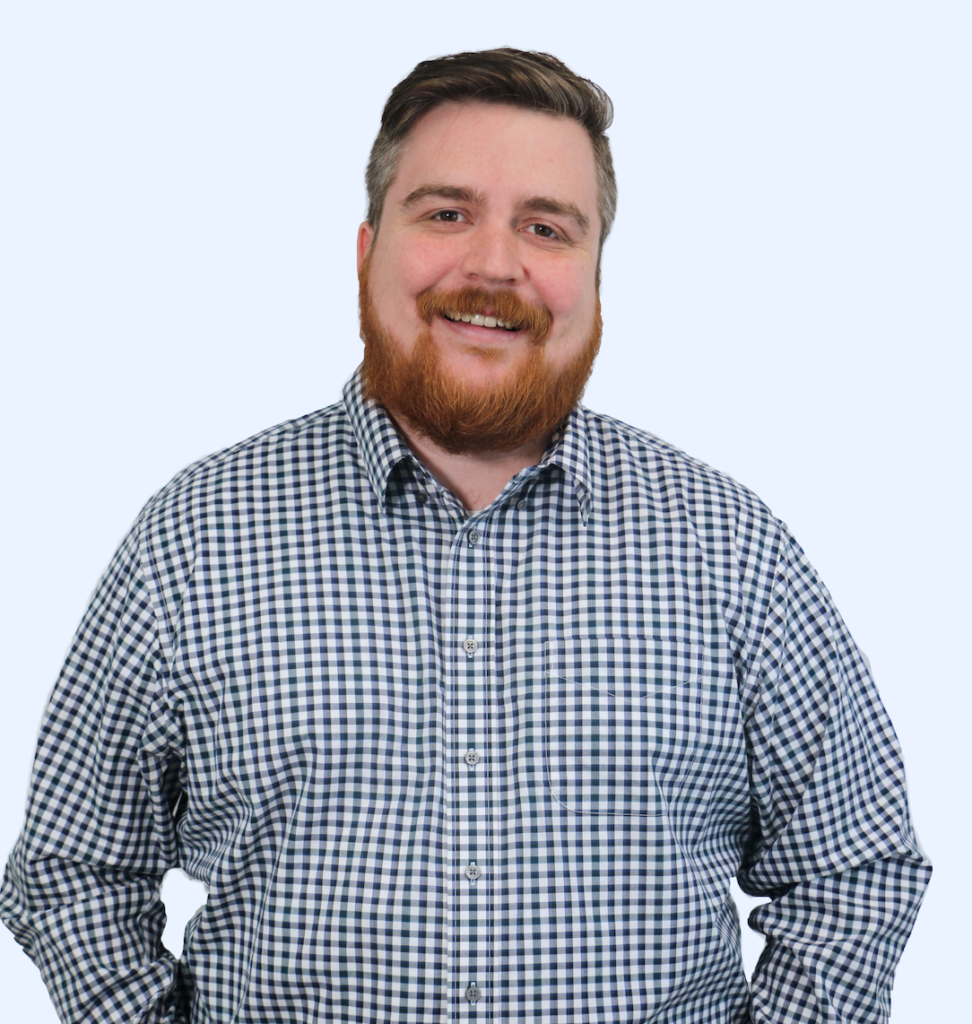 Stay in the Loop!
Subscribe to get all our latest content sent directly to your inbox!