Drift
Additional Technologies
The world's first conversational marketing platform.
Like what you see? Get a closer look.
Generate pipeline with best-in-class customer experience!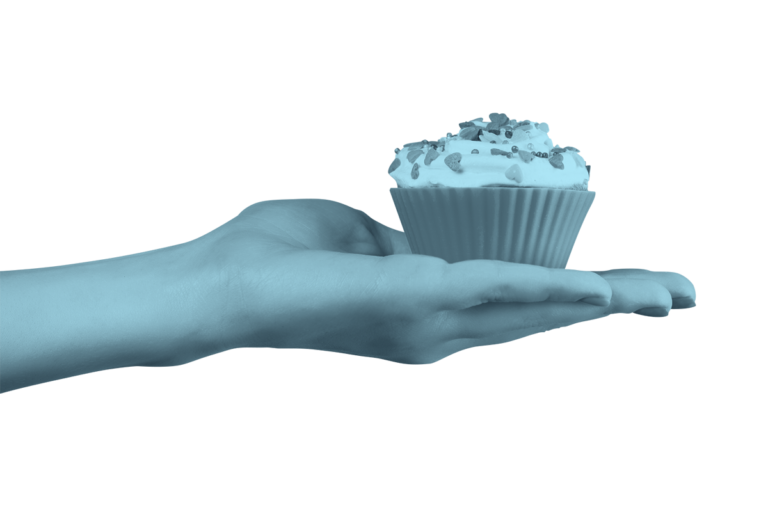 Conversational marketing is the fastest way to move buyers through your marketing and sales funnels through the power of real-time conversations. It builds relationships and creates authentic experiences with customers and buyers.
Instead of forcing people to go through lead capture forms and wait days for a response, conversational marketing uses targeted messaging and intelligent chatbots to engage with people when they're on your website. Using Drift's Bot Builder, you can easily create the perfect conversation flow for your website in minutes.
Making it easier for people to engage with your business will help you convert more of the right leads faster, which means happier customers and a happier company.
In-Depth Case Study
Learn How BrainSell Uses Drift!
Download this case study to learn how BrainSell used Drift to see a 3X increase in our closed-won pipeline!
Grab Your Copy
Benefits for Your Business
Reviews & Ratings
A Crowd Favorite

"This useful tool has third party integrations that allow me to access data in a more useful way in order to get beneficial outcomes from it with less time spent. Another feature that is of my interest is the unique playbook feature of this amazing product that helps me to lessen the workload from my shoulders and enables me to have a concentration on all the important tasks."
Capterra
"Drift is such a great tool to communicate with prospects who have questions about our products and services without having to commit to a meeting. Additionally, I enjoy the calendar sync feature on Drift that allows prospects to put time on my calendar if it is outside of business hours. No leads go unanswered!"
G2 Crowd
Drift Stats
Headquarters:
Boston, MA
Founded In:
2015
Mobile App:
Yes
Free Trial:
Yes
User Minimum:
None
Subscription Types:
Annual
Deployment Options:
Cloud-hosted
Ideal for:
Startups to Enterprises
Popular Industries Served:
Technology, SaaS, Lead Gen or Companies focused on Account-Based Marketing
Favorite Features:
Live Chat, Appointment Scheduling, Lead Gen, Conversational Marketing
How much does Drift Cost?
Drift is so customizable and unique to your business type and model that there is no way to offer a standardized price range. It will depend on your company's needs. They offer three main plans: Free, Premium, and Enterprise. If you don't know what you're looking for or are unsure which plan is the right one for your needs, call or email us, and we will happily consult with you. The price for the perfect Drift plan will depend on a few factors, such as the number of users and functions you'll need it to perform.
There are other considerations, and the BEST way to ensure you get the most accurate pricing is to contact us.