November 11, 2021
Business Technologies
How eSignature Software Can Support Your Business
As the world becomes more digitalized, eSignature software has become an essential part of many modern businesses.
Many advantages accompany this technology: it is more convenient and safer than pen-and-paper processes, saves time and money, and is less invasive than conventional pen-and-paper procedures.
Growing businesses should consider implementing eSignature software to help them easily grow and scale how their sales team closes deals. Read on to learn more about eSignature software and why it is a prominent factor for growth enablement.
Why eSignature Software is Important
As we highlighted, digital contracts have a plethora of added benefits for any growth-focused business. Workflow automation has a massive impact on businesses, so automating how your company manages and issues contracts and other documents is a natural evolution for business growth!
With eSignature software, users can:
Encourage efficient and sustainable business practices: Streamline your team's workflows to reduce time to value your customers by incorporating eSignature technology.
Strengthen customer and supplier relationships: Simplifying the contract process removes the friction that hurts customer and supplier experiences with your brand.
Save their organization time! There are no long wait times for contract delivery, receipt, and redelivery with digital contract systems since it is all sent in near-real-time via email.
There is also something to be said about the added security eSignature software brings to the table. eSignatures are more secure because it's near-impossible to intercept emails containing eSignatures as other people can't open them without the recipient's digital signature key. In addition, the digital signatures are encrypted to protect your data from being compromised during transit.
Why Your CRM Could Benefit From eSignature Software
CRM software like Sugar Sell benefits from eSignature software in many ways. eSignature software allows businesses to create and sign digital contracts right from their email account. This saves time and money by cutting out steps like printing and scanning contracts and brings new convenience and security to things like business purchases and approvals. It also eliminates the need for stakeholders (like customers) to print, sign, scan, email, or fax documents back. eSignatures also let you automate email notifications on status changes, assigning tasks, or approving requests – saving even more time.
By implementing eSignature software into your CRM system, you will find an overall positive impact on your pipeline and closed/won business. eSignatures can be integrated into emails, sending eSignature requests directly to the recipient's email. This flexibility will improve customer engagement with your company. There is no need for prospects to leave their email application and the eSignature software ensures the document is added to the lead record.
Who Are the Top eSignature Contenders?
As you research eSignature software, two solution providers will probably come across your desk: PandaDoc and DocuSign.
PandaDoc is a cloud-centric eSignature platform designed to help your business become paperless. Unlike other platforms on the market, PandaDoc has flexible pricing to help businesses of all shapes and sizes on their growth journey. Security within PandaDoc is also top-notch; your data remains in one location rather than strewn across the web or your desktop. Plus, since all your documents are filed electronically instead of being mailed back and forth between parties, you'll save time and money!
With DocuSign, you must pay for an account per email address, and you'll also have to pay for sending signed digital signatures. With both platforms, you can create templates and aggregate reports on how sales reps are using the platform. Also, the audit trail capabilities ensure you're always in compliance.
For a deeper comparison, check out this video comparison from one of our in-house experts:
Connect with BrainSell to See How eSignature Software Can Help You Grow!
Digital contracts and eSignature software are a must for any modern business. eSignatures provide you with flexibility, convenience, and security and help your CRM system by improving customer engagement or providing ease in sending eSignature requests directly to the recipient's email who can sign right from their inbox without leaving their email application!
If this sounds like something that could benefit your company's growth, let us know. Connect with our team of growth enablement experts to learn about how to incorporate eSignature software into your business today.
Author Bio
Brian Anderson
Brian Anderson joined BrainSell as the content marketing manager but unknowingly became our in-house troubadour as well. Brian's ability to generate high-quality content and continue to develop the BrainSell voice is unmatched.
View Posts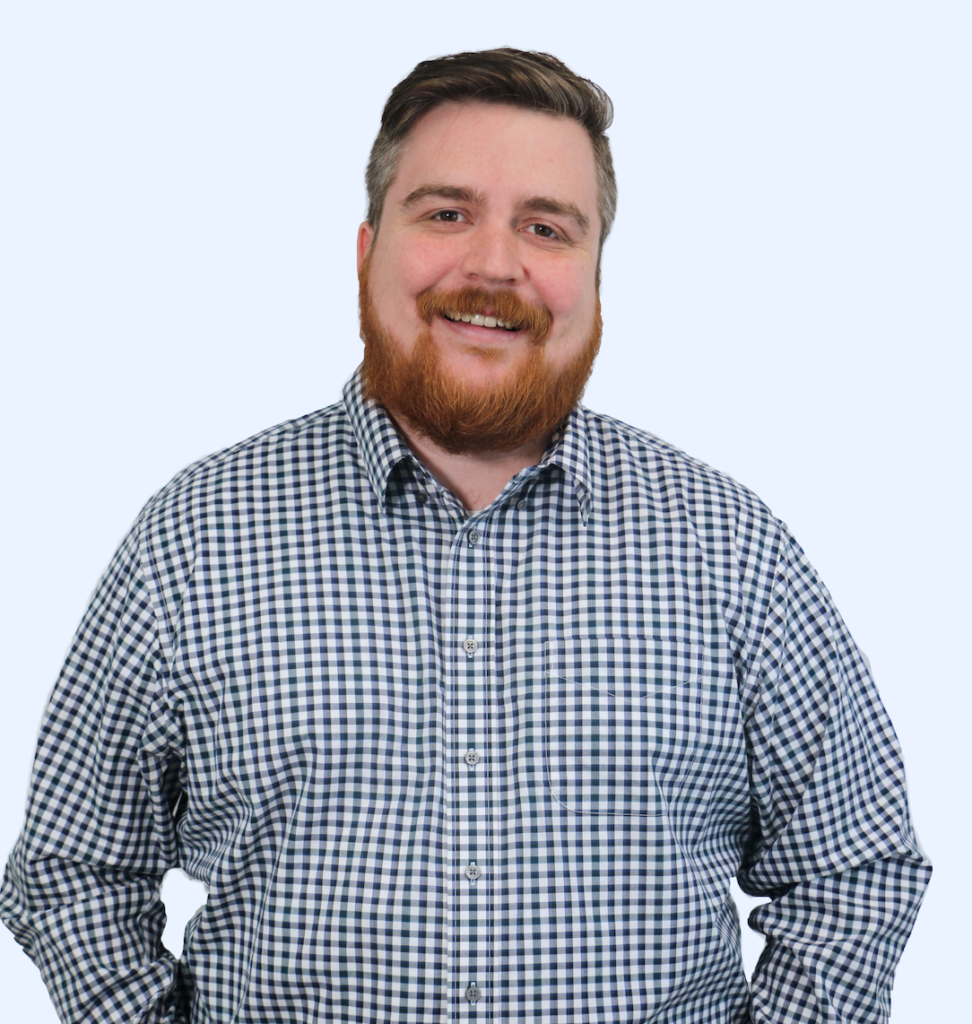 Stay in the Loop!
Subscribe to get all our latest content sent directly to your inbox!