June 22, 2021
Growth Enablement
How Growing Marketing Impacts Your Business
Don't get us wrong; closing sales deals is significant to growing businesses. But driving demand and nurturing potential clients is key to accelerating those sales conversations. Then, the customer has a painless buying experience, and you close the deal — everyone wins!
At BrainSell, we talk with companies regularly about the importance of focusing on their marketing function if they are looking to grow effectively. When company growth begins to slow down or plateau, it's vital to ensure that you fuel pipeline with the right potential buyers.  
Read on to learn why we believe you should focus on growing your marketing initiatives to fuel growth efforts. We also share tips and strategies to begin growing your marketing function to better position your company to grow and scale. 
Why You Should Focus on Growing Marketing
Focusing on growing your marketing function aims to help your sales team have the volume of opportunities they need to succeed. Therefore, it ensures you have a marketing department that can drive demand, engage prospects in a relevant and contextual manner, and nurture potential opportunities until the time is right to hand off to the sales team. 
Here are a few reasons companies contact us to learn more about how we can help reinforce their marketing department, and in turn, enable business growth: 
They want help visualizing a marketing strategy that will really help their business to grow. First steps we suggest towards optimizing and growing marketing include:


Researching if what they're aiming for is feasible and relative to their goals.

Determining the most beneficial areas of their growth marketing strategy to focus on their capacity and ideal timeline.

 

Creating and planning a course of action that focuses on their desired growth given the marketing strategy.

 

They want to troubleshoot a marketing growth strategy they have already implemented. We assess and evaluate their current growth marketing strategy to determine what is and isn't working. This includes helping companies identify any issues, optimizing their current growth marketing strategy, and reevaluating the strategy on a periodical basis.

 
5 Strategies for Growing Marketing at Your Company
While it may seem like a tedious endeavor, fleshing out your marketing function doesn't have to be! As we talk to clients and partners, we always highlight the importance of taking small steps in the right direction. Focusing on key aspects of your marketing department one at a time can help alleviate the team's concerns and guarantee that you are prioritizing the initiatives that can have the biggest immediate impact. 
Here are five strategies we recommend companies assess when growing their marketing function: 
1) Efficient Budgeting

How can you efficiently maximize your ROI? Firstly, take a step back and assess your marketing campaigns and channels. Then, align those campaigns and channels to your business goals, which should give you better visibility into what campaigns are the most important and deserve the most resources. 
2) Understand Your Audience

How can you better use the data you collect to understand your audience? With the right people, processes, and technology, you can constantly evaluate how your website visitors engage with your brand. This valuable insight helps you understand their intent, needs, and best communication method. 
3) Audience Targeting

How can you reach your target market effectively? Firstly, leverage the data you collect to determine where your target market engages with you — whether it's your website, LinkedIn, or through a chat platform. This information can help you better understand where your marketing message will resonate with your ideal prospect.  
4) Messaging that Resonates

How can you connect with customers better? First, reassess your messaging on the impactful benefits your business offers to customers. This tone change will resonate much more than just promoting product offerings and services. 
5) Uncover Enablement Tools

How can you make your marketing team's job easier? There are various automation tools available that can help streamline the tedious marketing tasks that can take up a whole day. This additional time allows marketing departments to focus on the creative and strategic elements to engage prospective customers better.  
Contact Brainsell to Help Your Business with Growing Marketing
BrainSell has helped many businesses reach and exceed their growth goals. This includes helping companies reassess how they approach marketing. Reach out to us to connect with one of our growth enablement experts and see how strengthening your marketing department can better position your company to grow and scale.  
Author Bio
Brian Anderson
Brian Anderson joined BrainSell as the content marketing manager but unknowingly became our in-house troubadour as well. Brian's ability to generate high-quality content and continue to develop the BrainSell voice is unmatched.
View Posts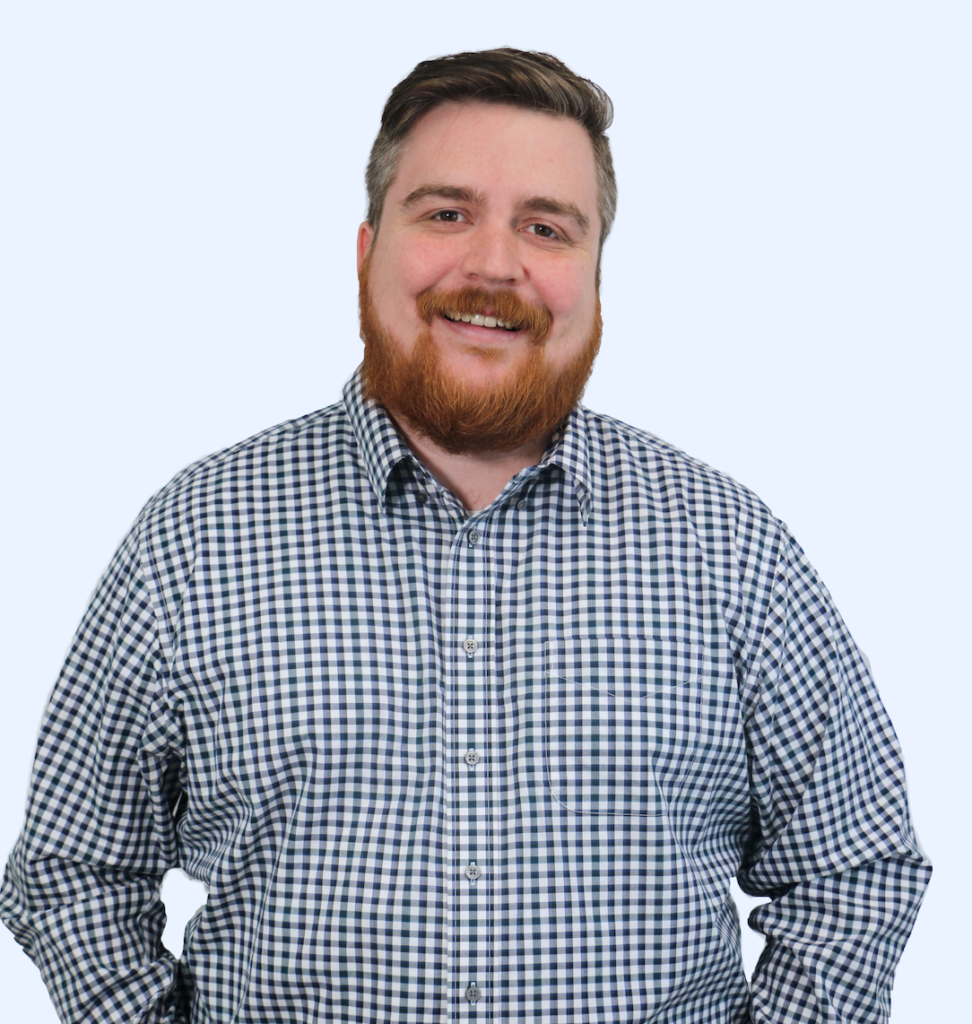 Stay in the Loop!
Subscribe to get all our latest content sent directly to your inbox!