August 30, 2022
Business Technologies
How Much Does an ERP Cost?
ERP systems can be a powerful tool that helps streamline your business operations when implemented correctly. However, ERP implementations can be unnecessarily costly if you're not careful.
Whether it is a first-time ERP implementation or a migration from an old system to a new one, the total cost for an ERP will depend on several factors. It can include—but is not limited to—company size, project scope, licensing model, and complexity.
In fact, BrainSell sees ERP implementations range anywhere between $2,000 and $70,000, on average. The ERP software itself can cost between $1,500 and $3,000 per year depending on the product and your specific needs.
So, how much would an ERP cost you? Read on to learn more about what ERP implementations entail so you can gain a better understanding of how much an ERP project may cost you.
ERP License Costs
Software licenses are a confusing subject as it pertains to cost. Every vendor offers a unique pricing model with different contract terms.
This can complicate budgeting for licensing requirements and forecasting ERP costs. Here are the most common licensing models we see:
Named Licensing
Named user licenses are ones that are personalized to a specific individual. The named user is the only one who can access the software on a single system, but they have full access to the software's features and functions. Named user licenses typically cost more than other types of licenses but offer more flexibility and security. For example, if an organization has a team of five people who need to access the ERP software, they will need five named user licenses.
Concurrent licensing
Some software companies offer concurrent user licenses versus named licenses. This model enables a specified number of users to simultaneously use a single ERP solution. Users do not own their licenses. However, they are limited in the available number of users allowed to access their system at once. For example, if you have 200 people using your ERP, but 50 users require the same software license, only 50 people are allowed into the network simultaneously.
[Learn More: What is the Difference Between Named and Concurrent User Licenses?]
Cloud ERP (SaaS) vs. On-Premises (Permanent) Costs
Cloud ERP is typically an annual subscription charge that includes the product's license, hosting, and product support. On-Premises Software is a one-time upfront cost that is part of your capital expenditure (CapEx) and a way to acquire the rights to use the software vendor's IP. However, the user pays an additional annual service fee to receive product updates or support.
You can learn more about the differences between cloud and on-premise solutions here.
Factors That Affect ERP Costs
An ERP implementation is more than just a software purchase. Various factors can affect ERP pricing, including:
Company Size: smaller businesses may only require a few weeks or months of consulting services, while larger companies may need ongoing support from a trusted partner. Larger companies spend more on ERP implementations because they have more employees and data to migrate onto the new system.
The number of entities: The number of entities, such as divisions, locations, and business units, can affect ERP pricing. The number of Tax IDs can also affect ERP pricing. ERP systems often need to be configured for multiple Tax IDs.
Historical Data: how granular do you want to get with your historical data migration? Obviously, all your data is preferred. But that is a heavy lift that will accrue additional costs depending on the data needed to migrate to your new system.
The number of users: The number of ERP users can affect ERP pricing. A business user costs much more than an employee user. So, it's crucial to identify who on your team will be doing admin work and who needs to add transactions, for example. Not every user needs to have admin privileges.
The number of business systems: ERP systems need to be integrated with other business systems, such as CRM, employee management, and eCommerce platforms. The number of business systems that need to be integrated affects ERP pricing.
Complexity: ERP systems can be as simple or complex as the user needs, which can significantly impact pricing. Modules tend to be a la carte after the core financial functionalities of the platform, meaning you can tailor your ERP to meet your exact needs.
Customized reporting: what reports will you need, and what are the data sources for those reports?
Level of automation: How automated do you want the system to be? How reliant do you still want to be on Excel and your initial processes? How much work/life balance do you want your financial team to have?
[On-Demand Webinar: 10 Ways to Improve Your Business with Actionable Finance Data]
Ongoing Costs to Consider
In addition to the implementation cost, ERP software often incurs recurring costs that do not include base pricing.
Some examples are:
Additional User Costs: Adding users as you grow can cause your software subscription cost to increase over time. Ensure you have the appropriate number of user seats as needed.
Customization: ERP systems are not one size fits all. Many businesses need to customize their ERP system to fit their specific business processes. Many ERPs have system marketplaces that can take your ERP to the next level through easy-to-setup third-party integrations.
Training: ERP training is often required for employees to learn how to use the new system.
Support: ERP support is often required to keep the system running smoothly. However, cloud financial systems like Sage Intacct automatically update your system quarterly, so you no longer need to worry about IT-related downtimes with your system.
ERP Projects Can Be Daunting, But Worth It! Get Your Implementation Right the First Time with Help from BrainSell!
ERP implementations are not cheap, but the cost is often worth it for businesses that need to streamline their operations. ERP systems can save businesses time and money by automating tasks, such as order processing, inventory management, and automated payments.
If you are considering implementing an ERP system, consider the cost of the project and the ongoing costs of support and training. ERP systems can be complex, but with the help of a trusted partner, you can streamline your business operations and improve your bottom line.
At BrainSell, we "measure twice and cut once" when helping clients assess needs and gather requirements. Get in touch with us to learn more about ERP pricing and how we can help you implement an ERP system that meets your specific business needs.
Want to learn more? Grab your copy of the Intelligent Workforce Guide for Finance Teams to learn how to augment your back office with the right strategies and technology!
Author Bio
Brian Anderson
Brian Anderson joined BrainSell as the content marketing manager but unknowingly became our in-house troubadour as well. Brian's ability to generate high-quality content and continue to develop the BrainSell voice is unmatched.
View Posts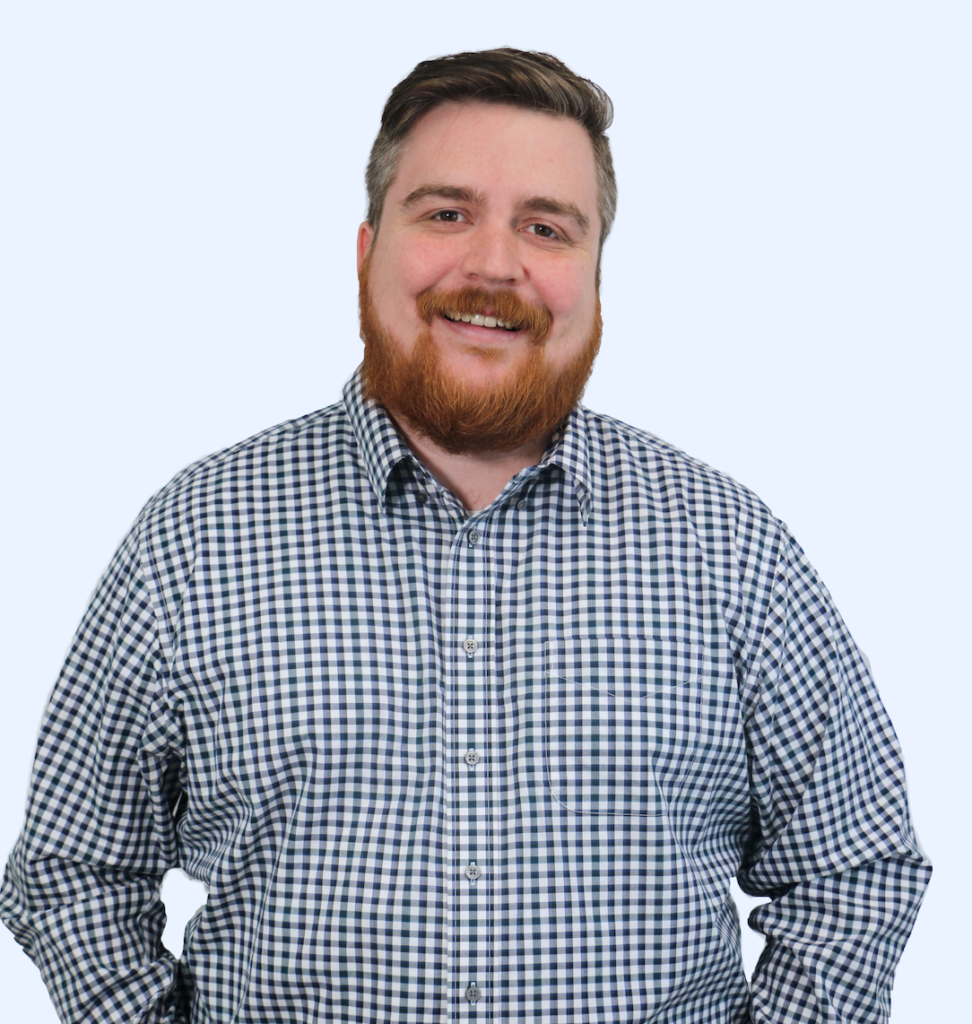 Stay in the Loop!
Subscribe to get all our latest content sent directly to your inbox!