Upcoming Webinar
sales-i + CRM: Boost Sales Efficiency, Insights, and Revenue June 21st at 2 p.m. ET
Learn more and register!
October 17, 2022
Business Technologies
The Top 3 Benefits of HRMS for Growing Businesses
HR software, like HRMS and HRIS, is table stakes for growth-focused businesses. Employees keep the company running. Having an HRMS that handles everything from onboarding to payroll and performance management is vital to understanding how the people in your business help drive growth.
HRMS and other HR software will be discussed at length during our upcoming webinar this November 3. We will cover a variety of reasons why adopting an HRMS can be beneficial to a growth-focused company looking to better understand how their employees work during the event.
Looking for a quick overview? Here are three of the biggest reasons why an HRMS is worth the investment:
1) HR Software Improves Data Management
Data fuels growing businesses, and that is even more true when it comes to employee data. Having a single source of truth for all your employee information ensures the company can make strategic HR decisions with the data all in one place.
HR software like Sage HRMS helps manage all employee data in one place—from demographics and compensation to benefits and employee attendance. Tracking data from a single location can also help avoid duplicate data entry and errors associated with manual data management.
2) HRMS Helps Ensure Labor Compliance
A lawsuit settlement can bankrupt a company, no matter the size. Therefore, it's vital to stay compliant with labor rules and regulations — from hiring and benefit administration all the way through termination.
Sage HRMS and other HR software enable businesses to keep all employee data readily available in any audits. Having all your employee insights at your fingertips can help ensure you are on top of your compliance obligations. It also enables you to keep an eye on employee well-being and better understand your workforce's health.
3) Put the Right Employees in the Right Seats
As Marc Benioff once said, acquiring the right talent is the most essential key to growth. We at BrainSell believe that, above all else, having the right people in the right seats of the business is crucial to grow and scale.
HR software and HRMS helps increase the efficiency of the recruiting process by helping HR teams aggregate and quickly assess applications, track and manage candidates, and expand reach through multiple job boards or even social networking. This streamlined workflow ultimately saves your business time and money with employee onboarding by incorporating streamlined training initiatives.
Want to Learn More About the Benefits of HRMS? Save Your Seat!
The top-three reasons listed above are just the tip of the iceberg regarding the benefits of HR software like Sage HRMS. Want the full scoop? Be sure to save your seat for our upcoming webinar to learn about all the benefits HRMS has to offer!
Also, be sure to connect with us if you have any specific questions about how HR software can benefit your company.
Author Bio
Brian Anderson
Brian Anderson joined BrainSell as the content marketing manager but unknowingly became our in-house troubadour as well. Brian's ability to generate high-quality content and continue to develop the BrainSell voice is unmatched.
View Posts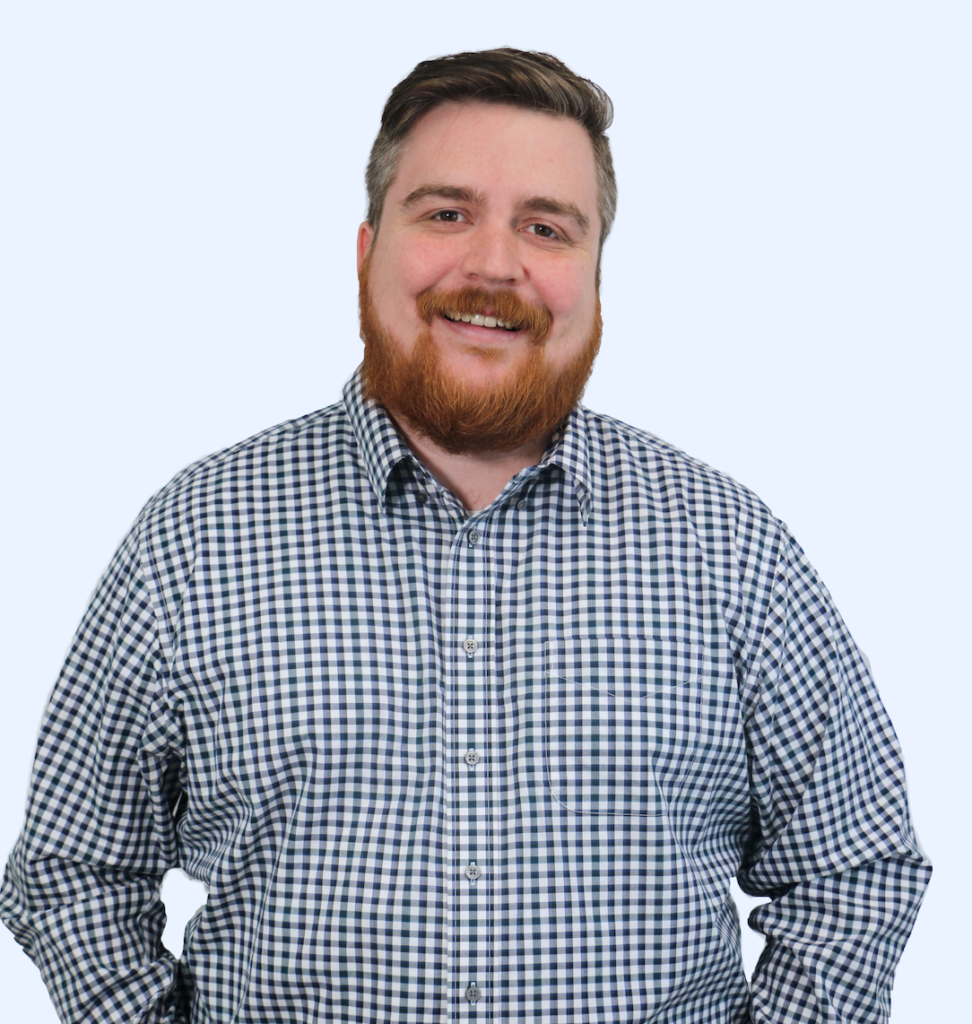 Stay in the Loop!
Subscribe to get all our latest content sent directly to your inbox!