Upcoming Webinar
sales-i + CRM: Boost Sales Efficiency, Insights, and Revenue June 21st at 2 p.m. ET
Learn more and register!
October 28, 2021
Business Technologies
How To Create a Plan for Implementing New Technology in the Workplace
Implementing new technology in the workplace can be pretty tough. That's why you need to develop a technology implementation strategy for your company. The fact that technology is constantly evolving and changing implies that your technology plan should too.
Investing in new technology for your business is a crucial decision C-level professionals should make at least once every few years. It will help you stay ahead of competitors and remain on top of current trends in your industry. Implementing new technology into your business will show that you are willing to take risks and create opportunities for growth while also demonstrating that you are forward-thinking and open to change.
This blog post outlines the importance of having a technology implementation plan in place so you can successfully leverage new technologies in your workplace!
Why is it Important to Have a Technology Implementation Plan?
Even though technology can be a great blessing, it can also be a curse if not implemented correctly. It is essential to have a technology implementation plan when transitioning from an old system to a new one because the plan will ensure that your whole business — the people, the processes, and the other tech in your infrastructure — transitions successfully.
Nowadays, we use technology for everything from communication to productivity. However, technology can also threaten businesses if it's not implemented correctly in the workplace. An improper implementation of new technology could lead to issues with security. For example, data breaches or stolen information are just two examples of what you might experience without taking proper precautions before implementing new technology into your workplace.
Furthermore, an improperly implemented system could have severe consequences for employees' morale and overall performance at work, which would be detrimental to both the company and its employees in the long run.
Steps for Implementing Technology in the Workplace
At BrainSell, we help clients daily when setting up a technology implementation plan for their business. Here are a few key steps to follow when taking the plunge to build a plan for your workplace:
Research and Assess the Tech You Need
It's always important to research before you buy.
Assess your company's pain points and find the technology that will help alleviate the pain points the company is experiencing from all levels, including the employees and leadership. Work with experts on the matter to guide you through investigating these pain points and how you may benefit from investing in new technology to alleviate them.
The tech options available may seem endless when you first start researching. But fear not; hiring a technology consultant like BrainSell can help you get your technology up and running smoothly so that it doesn't become an obstacle for your business in the future.
Develop an Implementation Blueprint
Having detailed, step-by-step plans organized are helpful during moments of change, as it helps keep everyone on the team on the same page and understanding the status of the new technology plans. These blueprints are increasingly important with massive implementations like a CRM. A CRM blueprint helps ensure everyone is on the same page and expectations are clear from the start.
It also helps ensure that sufficient resources are allocated to the change, whether to minimize costs and disruptions to operations caused by implementing new technology.
Consider Assembling an Implementation Team
Assemble a group of employees who will work on the new technology implementation to be well trained and familiarized with it once it is time to stand up the new platform.
Getting these employees involved early also lets them pass along their learnings and help colleagues feel supported while navigating the change.
Map Out the System
The implementation team must map out the new system to ensure a good customer and user journey while also addressing any issues when leaving the old system.
It is vital to ensure that all involved parties, including customers, employees, or employers, can adapt to the new technology.
Train All Employees
All your employees need to become familiar with and use the new technology quickly once it is up and running. Otherwise, decreased productivity, resistance to using the latest technology, and job dissatisfaction may arise.
This stage is a great time to assess your employees' learning style and consider compiling training beneficial to all involved. It ensures that user adoption is just as smooth as the tech implementation.
Launch and Monitor the New Technology
Monitoring the workflow with the new technology is vital for upgrading and making future decisions. It helps assess potential problems and create solutions that address them.
Additionally, monitoring allows the team to have conversations about what is working, what is not, and whether more training is needed. Creating this feedback loop aims to help business leaders get ahead of the problem instead of reacting to issues as they come up.
Contact BrainSell for More Advice on Creating a New Technology Implementation Plan
Many growth-focused companies rely on BrainSell to help them implement cutting-edge technologies that can assist them in achieving and exceeding their goals. To discuss your development goals in further detail, contact us today!
Author Bio
Brian Anderson
Brian Anderson joined BrainSell as the content marketing manager but unknowingly became our in-house troubadour as well. Brian's ability to generate high-quality content and continue to develop the BrainSell voice is unmatched.
View Posts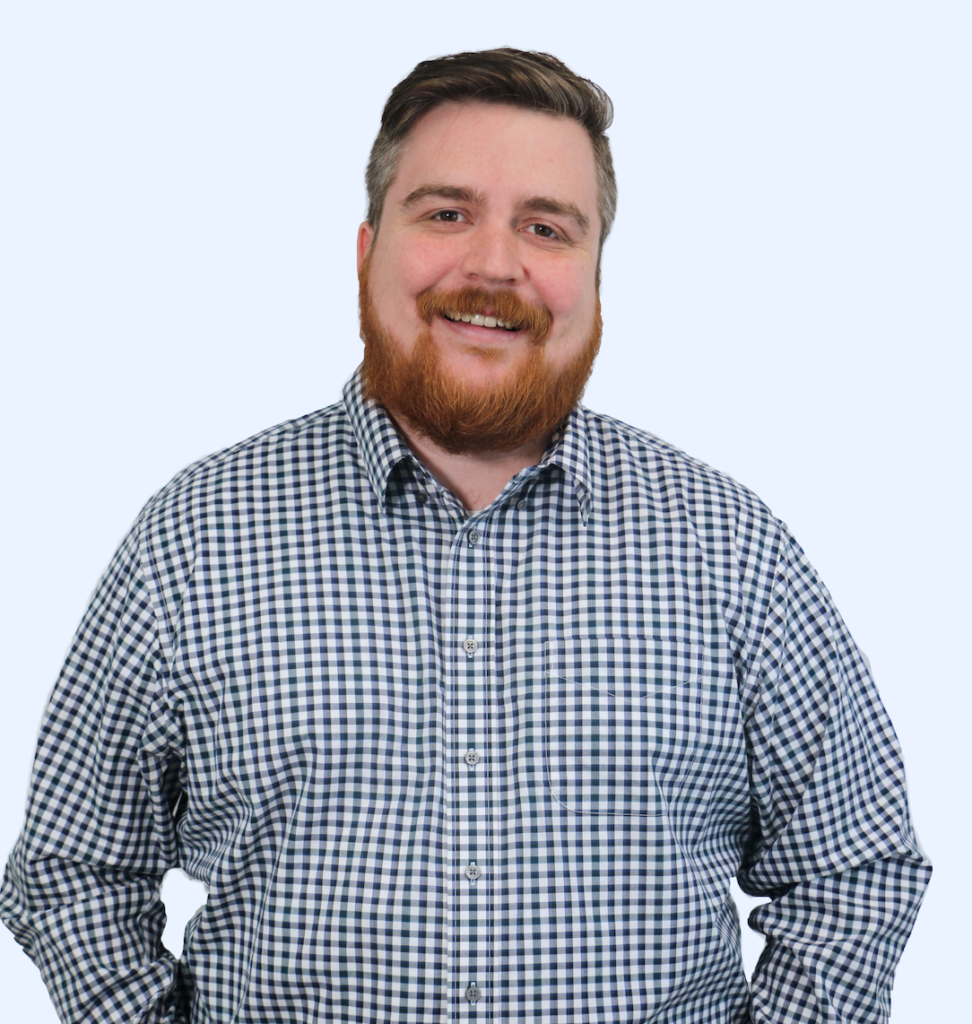 Stay in the Loop!
Subscribe to get all our latest content sent directly to your inbox!