February 10, 2022
Business Technologies
What's New from Sage in 2022? Intacct, 100 & 300 Updates
Sage customers should always watch for new features and updates to their software. It's vital to ensure your systems continue to work in your favor and prevent any surprises in your tech maintenance.
But it can be tough to keep up to date on all things going on with your Sage instance if you're busy growing and scaling your business. Don't worry, because BrainSell has your back! We always keep our ear to the ground to understand our tech partners' latest updates and how it affects our clients.
Here are a few notable updates to the Sage Intacct, Sage 100, and Sage 300 products that are brand new for 2022:
What's New from Sage Intacct in 2022?
Here are some of the notable new features for Sage Intacct:
GL Outlier Assistant
For organizations using GL Outlier Detection and approvals, incorporate the new? Outlier Assistant to simplify evaluating submissions and handling flagged transactions.
Electronic Payments – Cash Management
Vendor Payments powered by CSI is now available to all US companies. Pay vendors directly from Sage Intacct and streamline your vendor payment process.
Expanded Import for AR Payments
Import customer payments in bulk! This new feature saves users the time and trouble of entering each payment individually.
What's New from Sage 100 in 2022?
Here are some of the notable updates to Sage 100:
DBA Name and Address for 1099 Forms
DBA (doing business as) name and address fields have been added to the Additional tab in Vendor Maintenance and the Vendor Maintenance On-the-Fly window.
If a DBA name is entered, it prints on the vendor's 1099 form in addition to the vendor name.
If a DBA address is entered, it prints on the vendor's 1099 form instead of the vendor address.
The fields are available if an option other than None is selected in the Vendor Type field.
Security Option to Delete or Overwrite Companies
A new security option has been added in Role Maintenance. If the "Allow Delete/Overwrite Live and Archive Companies" check box is selected, the applicable users will be able to delete or overwrite companies with Live or Archive selected as the type. A message appears to confirm the intention to delete or overwrite the company.
Check Number Field Expanded
The check number field has been expanded to hold ten characters. Task windows, forms, and reports have been updated to reflect this change.
This enhancement was carried out throughout the following modules:
Accounts Payable
Bank Reconciliation
General Ledger
Payroll (requires Sage 100 Payroll 2.21 or later)
Purchase Order
What's New from Sage 300 in 2022?
Here are some of the notable updates for Sage 300:
Integration Access Pack (IAP) licenses are no longer supported
For applications that previously used IAP licenses to access Sage 300 programs, a LanPak license is now used instead of the IAP License.
General Improvements
The following new features and improvements are available in both Sage 300cloud web screens and Sage 300 desktop screens:
Enter negative additional costs on P/O credit notes. When entering a credit note on the P/O Credit/Debit Note Entry screen, you can now enter negative amounts for costs on the Additional Costs tab (for example, for shipping or restocking fees you paid as a result of returning an item). Such negative additional costs are recorded as debits when you run day-end processing.
Easily set the expected arrival date and location for all details on a purchase order. Two new buttons are available on the Order tab of the P/O Purchase Order Entry screen:
Set Arrival Date. Clicking this button sets the expected arrival date for all details on a purchase order to be the same as the arrival date for the purchase order.
Set Location. Clicking this button sets the location for all details on a purchase order to be the same as the ship-to location for the purchase order.
Connect with Your BrainSell CSM to Learn More About What's New with Your Tech!
It's definitely worth taking some time to check out the full list of changes so that your teams can start planning how to take advantage of them in your business processes.
At BrainSell, we are always on the lookout for product updates and are happy to help our clients understand any changes to their Sugar instances – reach out if you want to chat!
Author Bio
Brian Anderson
Brian Anderson joined BrainSell as the content marketing manager but unknowingly became our in-house troubadour as well. Brian's ability to generate high-quality content and continue to develop the BrainSell voice is unmatched.
View Posts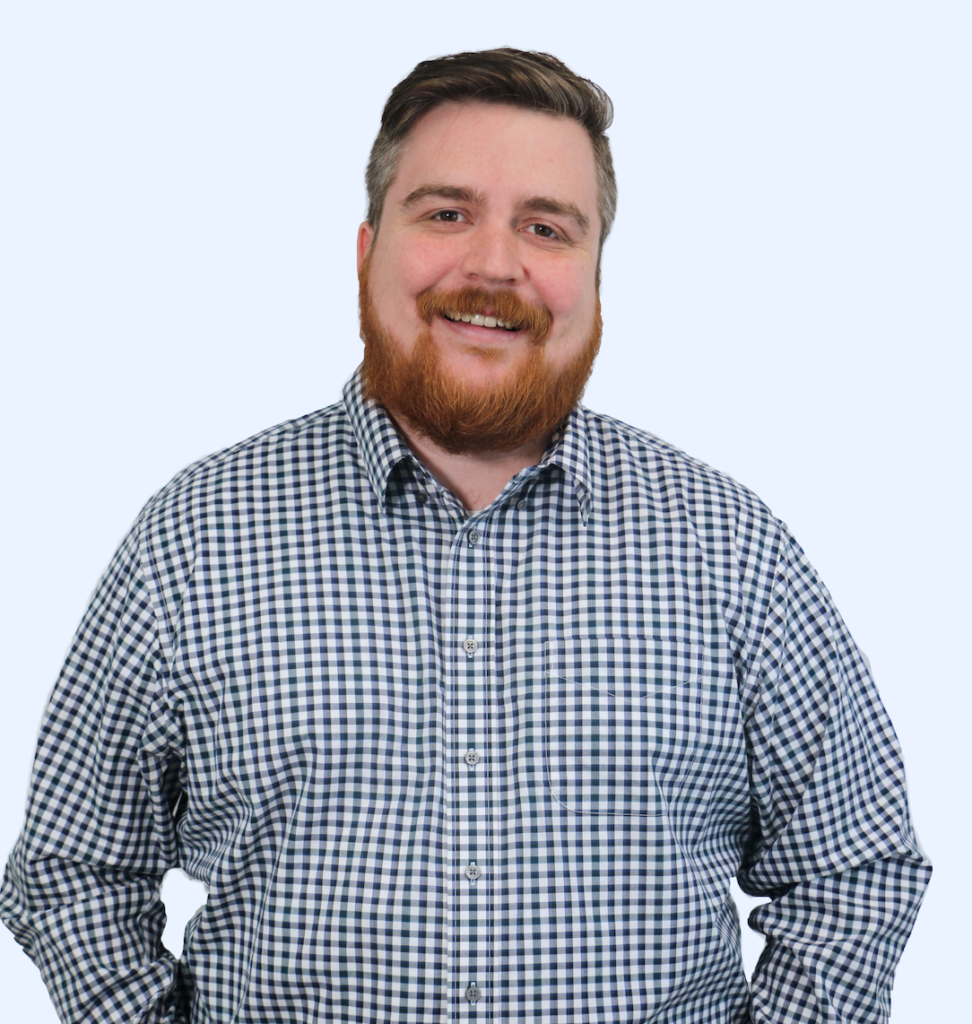 Stay in the Loop!
Subscribe to get all our latest content sent directly to your inbox!