February 3, 2022
Business Technologies
Sage Users: 3 Reasons Why You Can't Afford to Skip On-Prem Software Updates
Growth-focused business leaders know that staying up to date with the latest software is critical for success. Sage, in particular, provides many of the business management and ERP tools companies need to grow their business, whether it's managing customer relationships, handling payroll, or any of the other vital back-office tasks.
However, we notice that many of our clients that have on-premise instances of Sage 100 or Sage 300 run into a common issue of having outdated software versions. In fairness, it's never really the client's fault. Sage serves MILLIONS of companies worldwide; customers can easily miss update announcements. That's why we make it our mission to scream from the rooftops so our clients are aware of recent updates so they can start the upgrade process appropriately.
Sage 100 and Sage 300 users with on-premise perpetual or subscription versions are at risk of falling out of date with their software, potentially putting business data and operations at risk. Specifically, out-of-date software can leave you open to security risks, make it more challenging to scale your business, and–quite literally–leave money on the table. Thankfully, our cloud-based Sage clients don't have to worry about it since updates happen automatically!
Let's take a deeper look at the three reasons why on-premise Sage users can't afford to skip software updates:
1. Unneeded Security Risks
Sage users should continuously check to see if new updates are available for Sage products. Sage is committed to delivering the most secure software possible. However, the downside of on-prem technologies is that they require manual maintenance.
Out-of-date software allows hackers more access points into your system, which can open up significant security risks. Updates and patches work like a firewall: They protect Sage customers from viruses and hackers and improve Sage software performance. Sage software with the most recent updates has the highest levels of security to ward off any intruders that might try to steal your data or infect your products.
As an on-premise Sage user, ensuring that your system and devices are secure and always up-to-date is crucial to avoid unnecessary security risks.
2. You Unknowingly Limit Your Scalability
If you're running Sage on outdated software, you're limiting your business' scalability. Sage is a powerful tool for business growth, but only when running on the latest software updates.
Furthermore, Sage's software updates impact all the other parts of your tech stack. If your systems are integrated, out-of-date Sage instances can lead to compatibility glitches with other tools that lead to employee headaches, slowdowns, and potentially dicey customer experiences.
Outdated software can cause crashes and other tech issues that impede your business growth. Keep your Sage software up to date to ensure that your business can scale with ease.
3. You're Literally Leaving Money on the Table!
When you pay for Sage upkeep each year, part of that fee goes towards keeping your software up to date. This is an integral part of your Sage investment, as outdated software can lead to decreased performance and other tech issues. Another important note: Sage is charging a 20% increase on Sage Perpetual renewals to have customers consider switching to their cloud versions.
Your team needs to stay on top of software updates to ensure that the system is running at its best capacity. But paying that upkeep doesn't mean that the updates happen automatically! If you miss a couple of updates, you put the back-office at risk and — quite literally — leave money on the table.
Don't let that happen by neglecting to update your Sage software. Instead, make sure you're taking advantage of all the benefits that Sage updates offer!
Time for an Upgrade? Connect with BrainSell!
Sage software updates are crucial to the health of your business. Not only do they keep your data safe and secure, but they also include new features and enhancements that can help you grow your business. Upgrades don't need to be painless—BrainSell can do all the heavy lifting and get your ERP where it needs to be!
Don't skip software updates – make sure you install them as soon as they become available! Connect with your BrainSell CSM if you have any questions about your perpetual Sage instance or whether you think it's time to switch to the Cloud!
Author Bio
Brian Anderson
Brian Anderson joined BrainSell as the content marketing manager but unknowingly became our in-house troubadour as well. Brian's ability to generate high-quality content and continue to develop the BrainSell voice is unmatched.
View Posts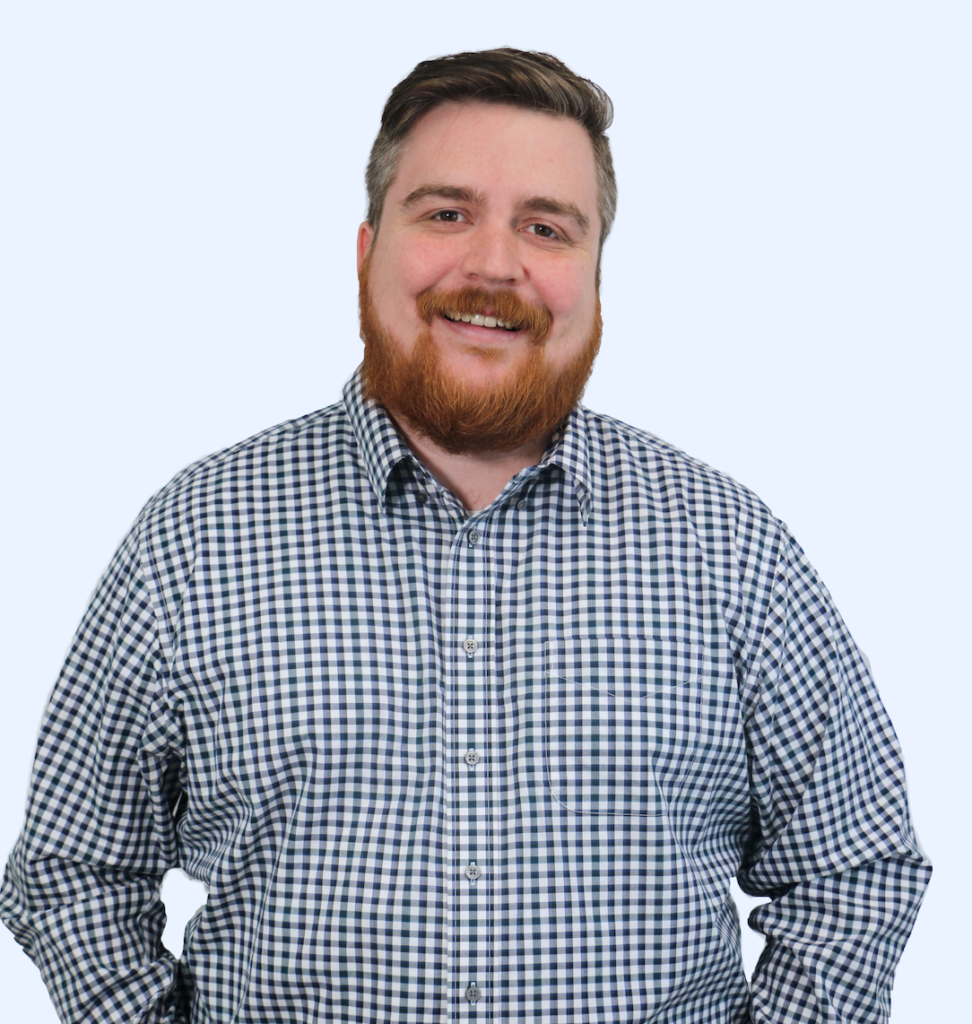 Stay in the Loop!
Subscribe to get all our latest content sent directly to your inbox!