January 25, 2022
Business Technologies
What's New from SugarCRM in 2022? Sell, Market & Serve Updates
If you're a SugarCRM user, then you're undoubtedly always on the lookout for new features and updates. So, what's new from SugarCRM in 2022?
At BrainSell, we're always keeping an eye on product updates from our key partners to ensure our clients understand how their tech investments can help them grow and scale. From new features for selling and marketing to updates for serving your customers, there is something for all Sugar users in their Q1 2022 releases!
In this blog post, we'll give you an overview of the latest updates to the Sugar Sell, Sugar Market, and Sugar Serve. Whether you're looking to stay current with the latest changes or just want to know what's coming down the pipeline, read on for all the details!
What's New from Sugar Sell in 2022?
There have been several updates and changes to Sugar Sell to start the New Year! Here are the details:
Updated user interface: Sugar has revamped all its products with a more modern look and feel! The improvements include a sharp, new font and updates to UI elements in dashboards, list views, record views, and dark mode. This release also includes updates to the graphic charts for reports and dashlets, improving speed, animation, and color palettes.
Forecasting at the opportunity level: new fields have been added to the Opportunities module to allow for forecasting at the Opportunity level. "Forecast" lets you cascade the Forecast value to the eligible revenue line-item fields while creating or editing an opportunity. "Forecasted Likely" totals the value of revenue line items' likely fields that have been included in the forecast.
Sugar Market interactions in the Timeline dashlet: Lead & customer interactions that happened through Sugar Market are integrated into the timeline dashlet, allowing users to be able to see the customers' entire journey with their product and brand.
There have also been many Lead Conversion improvements to Sugar Sell designed to help make the process streamlined and consistent. Specifically, Sugar Sell users can now:
Create revenue line items during lead conversion: Leads can now be converted faster by creating the entire opportunity from the Lead Conversion page. Multiple revenue line items can now be added when creating an opportunity during lead conversion compared to a previous limitation of one.
View and add product catalog records: The Product Catalog and Product Catalog Quick Picks dashlets are now shown in the Convert Lead layout and can be used to add products to the Revenue Line Items subpanel.
Improved lead-conversion handling with the Sugar Market integration: Sugar customers who are integrated with Sugar Market can set the "Lead Conversion Option" to "Move" in Sugar's System Settings to move related Event, Landing Page, and Web Activity records to the converted contact record along with the lead's related activity records.
You can learn more about the other Sugar Sell updates here!
What's New from Sugar Market in 2022?
Sugar Market's Q1 2022 product update highlighted how the company prioritized ensuring that the platform works better for ALL users. However, there were some noticeable updates to the platform to make it easier to understand and utilize data and insights to go to market strategically.
Here are some of the bigger updates to the Sugar Market platform for the first quarter of 2022:
Updated SugarCRM Connector: The SugarCRM Connector has been updated to V1.3.4 to resolve issues that prevented editing of Portal user profiles in Sugar.
Interest prediction scores in Nurture Builder 2.0: This release introduces the ability to evaluate nurture participants by interest prediction score using the Evaluate Field element.
Increased Contact journey date range: The default date range for the Contact journey has been increased to 90 days from 30 days to provide more engagement information on the initial view, reducing the number of clicks for a better user experience.
Global Dashboard updates:

Modernized user interface through a style refresh.
Access data quicker with single-click drill-through on individual chart elements and targeted access to data points on timeline charts.
As an alternative to PDF, you can now schedule a report to be sent as a CSV file – or as both a PDF and a CSV – by changing the File Type(s) field on the Report Schedules record view (seen in the above image).
More importantly, there were several fixes to the platform that were having a negative impact on user experience. Those resolved bug fixes include:
URL links are displayed as phone links in Email Builder 2.0. They now display correctly.
Nurtures with a send email element error out when they are published while the email session is in edit mode. A preventative measure is slated to be implemented in a future release.
You can learn more about the other Sugar Market updates here!
What's New from Sugar Serve in 2022?
There is an ongoing theme across SugarCRM's product updates about enhancing the user experience—and this is no different for Sugar Serve users! Sugar Serve also saw an update to its user interface and admin pages. Here's what the company unveiled about the Sugar Serve product:
Escalation improvements: When escalating an account or case, the record's related account (i.e., an account's Member Of field or a case's Account Name field) will be automatically added to the escalation. In addition, the import wizard can now be used to import escalation records into Sugar.
Sugar Market interactions in the Timeline dashlet: Customer interactions that happened through Sugar Market are integrated into the timeline dashlet, allowing users to be able to see the customers' entire journey with their product and brand.
You can learn more about the other Sugar Serve updates here!
Connect with Your BrainSell CSM to Learn More About What's New with Your Tech!
SugarCRM has announced a bevy of updates for its users in Q1 2022. These updates include new features and enhancements for sales, marketing, customer service, and beyond. It's definitely worth taking some time to check out the full list of changes so that your teams can start planning how to take advantage of them in your business processes.
At BrainSell, we are always on the lookout for product updates and are happy to help our clients understand any changes to their Sugar instances – reach out if you want to chat!
Author Bio
Brian Anderson
Brian Anderson joined BrainSell as the content marketing manager but unknowingly became our in-house troubadour as well. Brian's ability to generate high-quality content and continue to develop the BrainSell voice is unmatched.
View Posts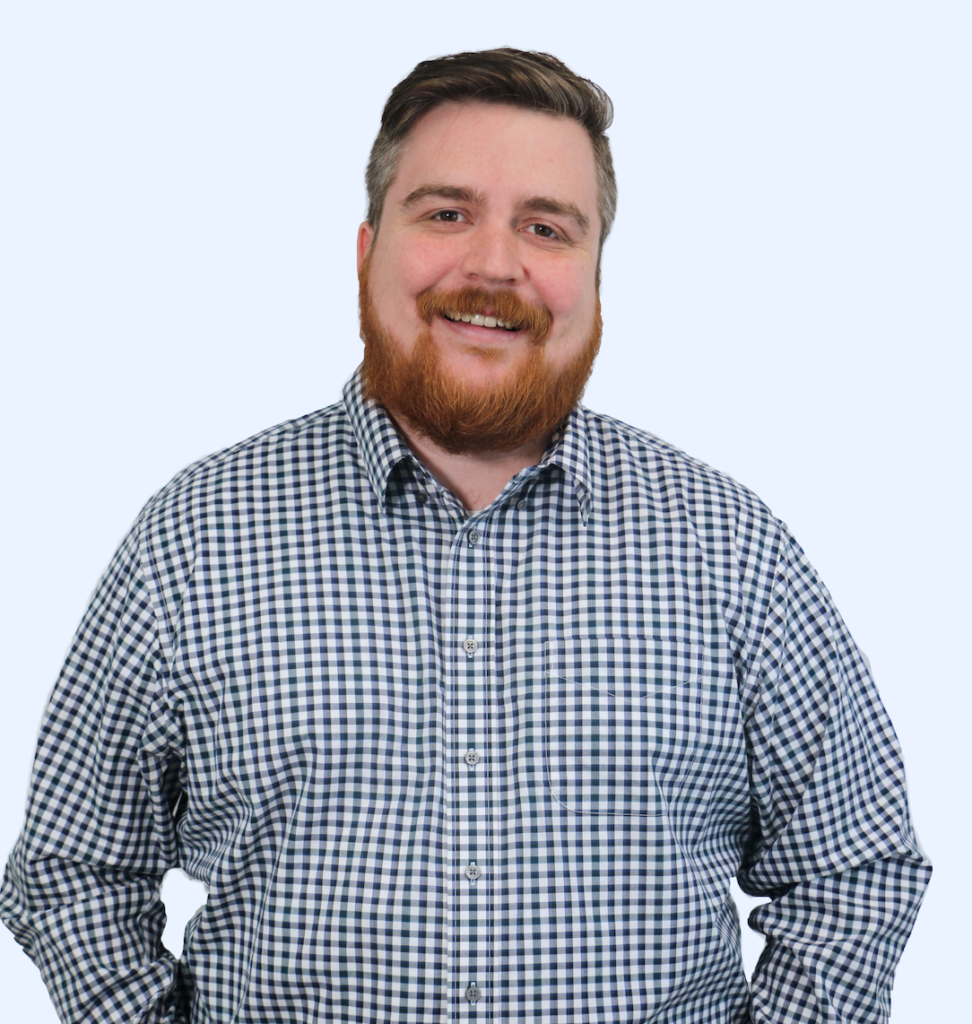 Stay in the Loop!
Subscribe to get all our latest content sent directly to your inbox!