November 21, 2022
Business Technologies
Why Mid-Market Companies are Underserved by the SaaS World
Mid-market companies have long been underserved by the software-as-a-service (SaaS) world. While enterprises and small businesses have seen the benefits of moving their operations to the cloud, midsize companies have been slower to switch for various reasons.
The main reason midsize companies have been slow to adopt SaaS solutions is cost. Other reasons include change management challenges, risks of data migration, and overall tech adoption to ensure a return on investment.
But that is starting to change as more and more providers focus on this market segment. Read on to learn why the Midmarket is stuck between a rock and a hard place regarding the ongoing evolution of the SaaS ecosystem and see how BrainSell is helping cater to this segment's specific needs to ensure growth and scale!
Why is the Midmarket Underserved?
In the past, mid-market companies had to make do with on-premises software. This type of software can be expensive and difficult to maintain. As the SaaS ecosystem grew, more businesses began to move to the cloud. Unfortunately, out of all the different-sized companies in the world, mid-market companies are being left behind by this tech innovation.
The problem is that SaaS providers cater to their target market, which tends to be either small businesses or enterprises. This fact leaves mid-market companies with an uphill battle in tech implementation.
The main reason the Midmarket is underserved is that its needs can be complex compared to those of an SMB or enterprise company. A startup is just starting up! There is a good chance SaaS vendors won't need to worry about prior tech integrations or data migrations. With enterprise companies, albeit larger and with an established tech stack, they have the financial and human resources to tackle such an implementation. This makes it easier for SaaS vendors to work with enterprises (and more profitable in the eyes of the leadership team).
For mid-market companies, more complexity means more need for onboarding, training, and other services to successfully implement the software they implement. SaaS vendors create programs for Startups – quick start type packages, for example – but have not done anything similar for the Midmarket.
Different Needs Require Different Solutions
Mid-market companies have different needs than larger companies. They need a partner who understands their business and can provide the right solution at the right price. They also need a flexible partner who can adapt to their changing needs. And they need a partner who can scale with them as they grow.
And that's where BrainSell comes in!
Most mid-market companies often choose to work with smaller, more agile growth partners to work in tandem with SaaS vendors. They know these partners can provide the customized solutions they need, and larger SaaS vendors' inflexible contracts and bureaucratic processes won't tie them down.
As mid-market companies continue to grow and evolve, they'll need partners who can keep up with them. And that's why small, nimble partners—in tandem with the right SaaS vendor—will continue to be an attractive option for mid-market companies.
Mid-Market Orgs Grow by Combining Consultation Services and Tech
BrainSell is a premier consulting and technology services company that aims to help mid-market companies grow and scale. We help businesses of all sizes across various industries solve their most complex challenges.
Our growth enablement experts work with businesses to understand their needs and implement solutions that drive growth and profitability.
We offer a comprehensive suite of services, including:
Solution Blueprint Consultations,
Tech Implementations & Optimization, and
Managed services
BrainSell Helps Bridge the Gap Between the Midmarket & SaaS Worlds
Mid-market companies are the lifeblood of the US economy, yet they're underserved by the SaaS ecosystem. This is because mid-market companies have different needs than smaller and larger ones. Mid-market companies can address these needs through a combination of technology and services.
BrainSell is experienced in working with mid-market companies to help them grow and scale. By catering to mid-market companies, the SaaS world can create more value for everyone involved. Connect with us today to learn more about how we can help you succeed.
Author Bio
Brian Anderson
Brian Anderson joined BrainSell as the content marketing manager but unknowingly became our in-house troubadour as well. Brian's ability to generate high-quality content and continue to develop the BrainSell voice is unmatched.
View Posts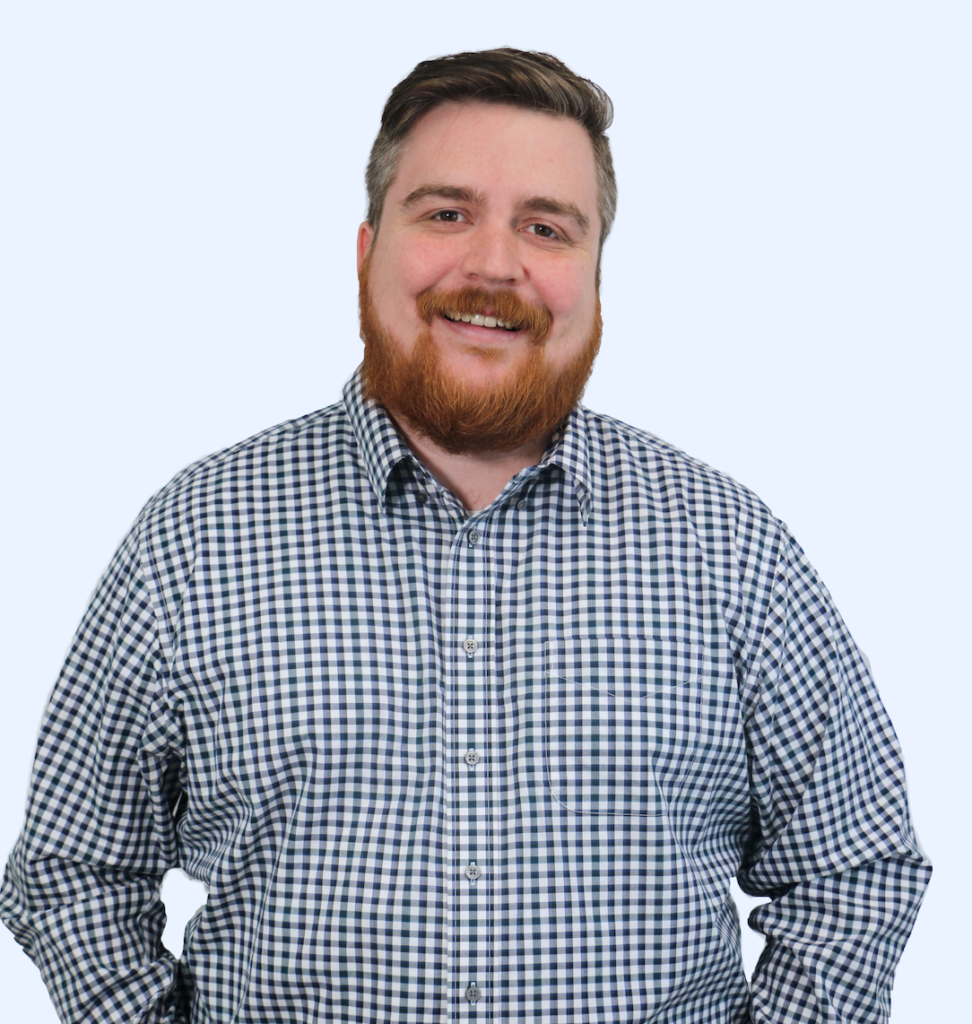 Stay in the Loop!
Subscribe to get all our latest content sent directly to your inbox!