Sage Payroll
Additional Technologies
Simple payroll solutions.
Like what you see? Get a closer look.
More than just payroll!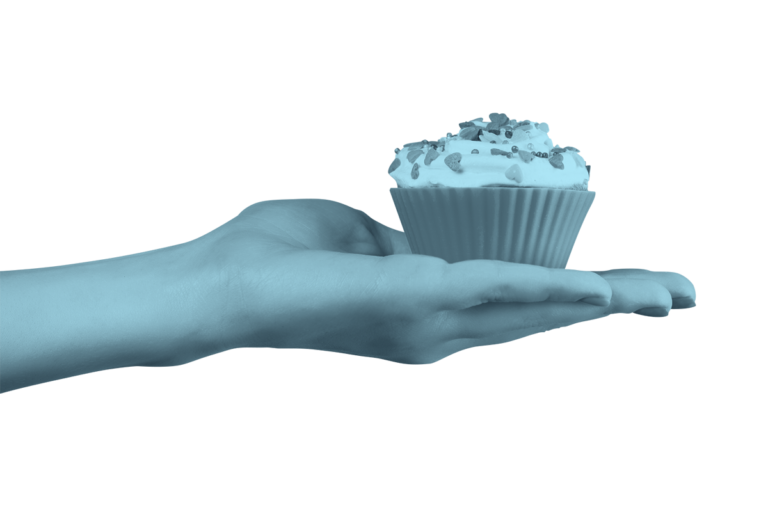 With Sage Payroll, Sage 100 customers can plan and manage your business without the hassle of a physical office. You'll never forget about tax filing or HR data management again with this cloud-based software that provides payroll services for businesses around the world!
Sage Payroll positions HR teams to:
Save time by automating your payroll process.
Get all your data in one place, including W-2s and pay stubs.
Spend less money on checks; you can print them yourself.
Give employees access to their personal information.
Sage Payroll is an innovative cloud-based software that offers payroll services for any size business. It also provides beneficial capabilities like tax filing, accounting integration, and HR data management to help you grow your company even more!
Benefits for Your Business