Upcoming Webinar
sales-i + CRM: Boost Sales Efficiency, Insights, and Revenue June 21st at 2 p.m. ET
Learn more and register!
Wingman
Additional Technologies
Your sales assistant, always on call!

Like what you see? Get a closer look.
How will Wingman help your business grow?
Additional Features of Wingman
Setup in seconds.
Connect to your tools.
Gain visibility and get rid of the guesswork.
Enable productivity!
Best-in-class, accurate call recordings and transcripts
Real-Time Sales Coaching Helps Teams Win Deals!
Visual snapshot of your team's performance.
How much does Wingman cost?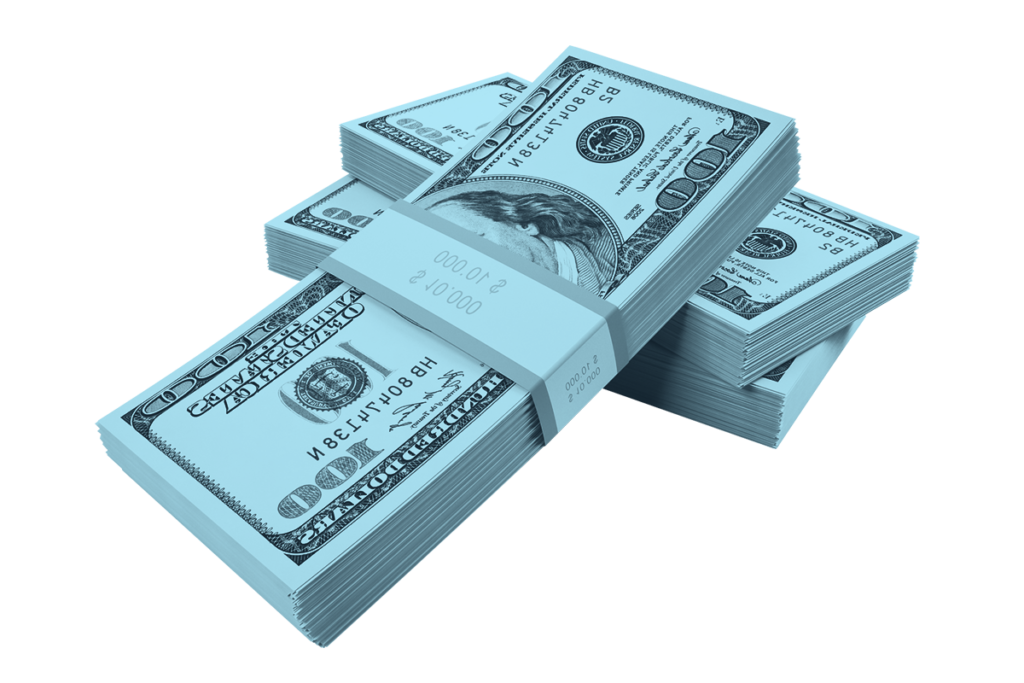 Starts at
$90/rep/month
Billed Annually
Includes:
Automated note-taking
High-quality transcription with timestamp
Team performance dashboard
Gape tape library
Real-time cues & coaching
Deal & pipeline intelligence
Custom Branding
Contact Sales