5 Main Reasons Why CRM Implementations Fail
It's no secret that CRM implementations can be difficult. For many businesses, their CRM is the central nervous system of their business. Any considerations of switching to a new CRM system will likely lead to resistance and other challenges.
In fact, various analyst reports indicate CRM adoption failures range between 18% and 69%, which is approximately one-third of all CRM adoptions when averaging these numbers.
So, what exactly goes wrong? And how can you make sure your project doesn't end up in failure?
In this blog post, we will outline the five main reasons why CRM implementations fail. By understanding these reasons, you can avoid making the same mistakes and ensure your CRM implementation is successful.
1. Your CRM Implementation Lacks Scope
One of the main reasons why CRM systems fail is because there is a lack of scope for the project.
In other words, businesses do not truly understand the full scope of the project and employees cannot handle the lift. From there, things can slip through the cracks and lead to your CRM implementation missing features, causing headaches, and immediately impacting employee adoption. BrainSell works to get the full scope of any tech implementation through its Solution Blueprint exercises. It is a great way to gain a full understanding of what the project will entail and achieve desired results.
When creating your scope, it's important to focus on the essentials. Answer these questions, preferably with a third-party consultant that can help uncover things you may overlook:
What are your desired outcomes for the CRM project?
How would you define CRM success?
What are the must-have features for your business?
What can you live without?
How does your new system fit into your current sales process?
Answering these questions will help you create a more realistic and achievable scope for your CRM project.
2. You Lack Executive Alignment on CRM System Needs
Another common reason for CRM failure is a lack of executive alignment.
In order for a CRM implementation to be successful, it's important that everyone is on the same page. This means that your executive team needs to be in agreement on why you're implementing CRM software and what they hope to achieve with it.
This new CRM impacts more than just the sales team! Multiple departments are impacted–from marketing and finance to your customer support team. Leaders of all these departments must be aligned for it to be a successful implementation.
Without this alignment, it will be difficult to get buy-in from other employees and can create more hurdles for your teams to jump through instead of letting the solution help them grow the business. For example, say your marketing team uses a marketing automation platform. You want to ensure that the tool easily integrates with this new CRM, or leads won't be getting into the right hands.
[Read More: Making the Switch from a Legacy Tech System]
3. Your Customer Relationship Management Project is Overly Engineered
One of the biggest mistakes businesses make with their CRM projects is that they try to engineer it too much. In other words, they try to make the CRM software too complicated and end up making it more difficult to implement and use.
This mistake tends to happen in specialty industries with unique use cases for their new CRM. It's important to remember that CRM software is designed to be flexible and customizable.
Trying to force your business into a one size fits all solution will hinder success. Work with a team of experts who understand how to configure the software correctly for your industry without overcomplicating it. This will save you time and money in the long run.
Ultimately, this mindset will help ensure that your employees actually use the system and that it meets their needs.
4. You Lack a Clearly Defined Customer Lifecycle
Another common reason for CRM failure is a lack of a clear customer lifecycle.
To be successful, you need to have a clear understanding of your customers and their journey. This means having a deep understanding of your customer base, their needs, and how they interact with your business.
Only then can you properly map out their journey and align it with the features of your new CRM. This will help you create targeted campaigns, goals, and workflows that are relevant to each stage of the buyer's journey.
Without this understanding, it's difficult to know what information to track and how to best use your CRM software. As a result, you may end up with a lot of customer data that isn't useful or relevant to your business.
[Get the Playbook: 5 Key Components to Enable Growth and Scale]
5. Your Employees Lack Expertise
Finally, another reason for high CRM failure rates is that your employees lack expertise. In order for a CRM solution to be successful, you need to have employees who are not only trained and knowledgeable about the system but also invested in its success.
Your employees are the ones who will be using the CRM software on a daily basis, so it's important that they have a good understanding of how it works and how it can benefit them in their roles.
If your employees don't know how to use the system or don't understand its features, they will be less likely to use it. As a result, your CRM system will not be used to its full potential and you may not see the results you were hoping for.
Companies like BrainSell can help companies train their employees on CRM software so that they're set up for success. In addition, it's important to have someone who is dedicated to managing the CRM and ensuring that it's being used properly.
This will help avoid any confusion or frustration down the line and ensure that your CRM implementation is a success.
A Successful CRM Implementation Starts with a Plan!
For your implementation to be successful, it's important to understand the reasons why CRM projects fail.
By knowing what to avoid, you can put in place measures that will help ensure your project is a success.
A successful CRM implementation starts with a plan and careful consideration of these five main reasons for failure. Connect with BrainSell and we'd be happy to discuss your CRM goals and specific needs!
Be prepared for any uncertainty! Download this guide to learn how to forecast and build sales pipeline in an economic downturn!
Considering a CRM Implementation?
Take our FREE Risk Assessment!
Implementation projects are intensive endeavors with a frighteningly high failure rate. Make sure your latest CRM investment is sound. Our FREE CRM Risk Assessment gives you a deep look at your status and how many hardships your organization will face when you take on a CRM. Get your results now!
Let's Take the Quiz!
Author Bio
Brian Anderson
Brian Anderson joined BrainSell as the content marketing manager but unknowingly became our in-house troubadour as well. Brian's ability to generate high-quality content and continue to develop the BrainSell voice is unmatched.
View Posts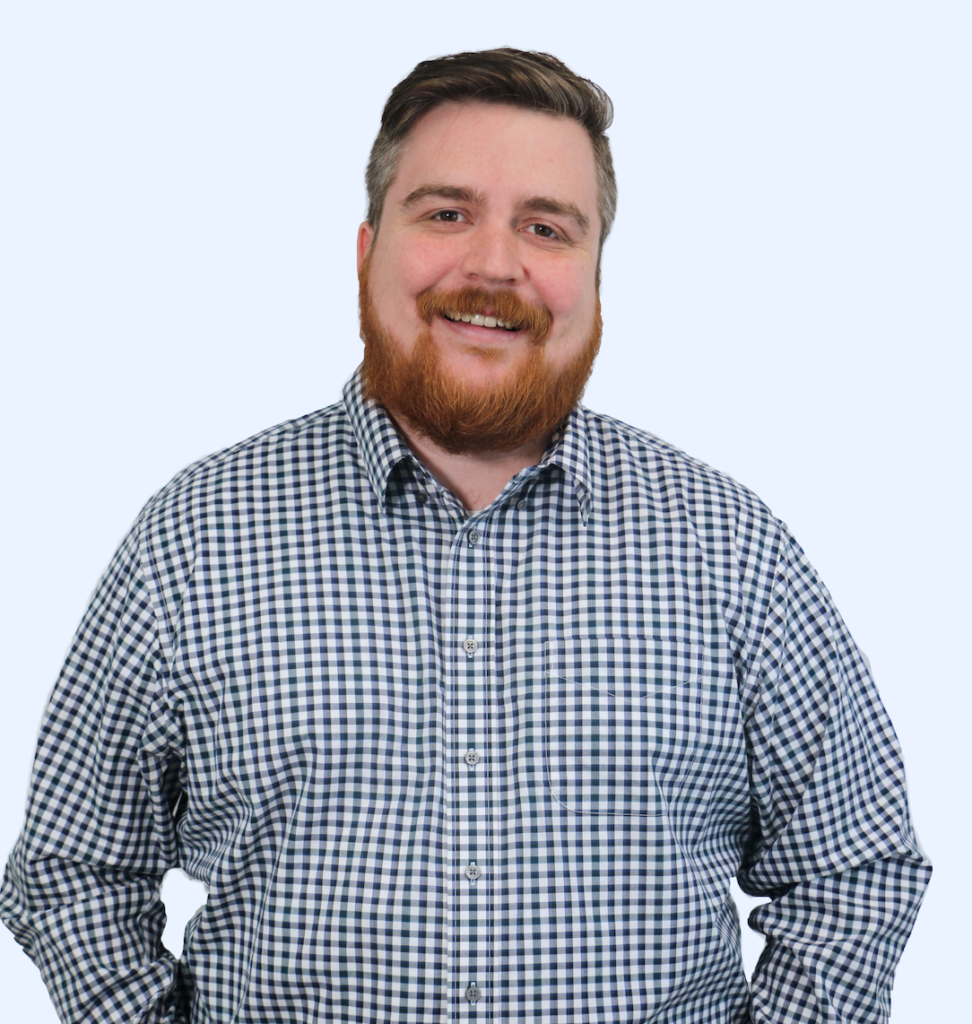 Stay in the Loop!
Subscribe to get all our latest content sent directly to your inbox!