Upcoming Webinar
sales-i + CRM: Boost Sales Efficiency, Insights, and Revenue June 21st at 2 p.m. ET
Learn more and register!
The Overlooked Data Drawbacks of Growing Your Business Through Acquisition
Many business owners are so used to the idea of growth through acquisition. It is not a bad approach to growth; you should consider it if you have the resources to make such a purchase!
However, many business owners may be so focused on the immediate growth of their business that it is hard for them to see the hindering factors of that decision.
It's not just about getting more customers, but what happens when you take over a company? What does this mean for your data?
Read on to learn how the acquisition approach to business growth can wreak havoc on your data and why you should prioritize streamlining your data strategy to accommodate such an acquisition. We'll also share a story about one of our customers that ran into these problems and how we helped set their data up for scalable growth.
What Data Troubles Ensue When Acquiring Companies?
There are initial downsides when your business acquires a company that you should address right from the start. One problem is that if you have acquired a company that holds critical data, there will be extra work to monitor quality assurance and maintain confidentiality.
Another issue with acquiring companies is whether your employees can access all that different data without confusion or delays.
Finally, many key departments in your business may find themselves with less time because they now need to spend their resources organizing and managing all this new data instead of focusing on other strategic aspects of the business.
Prepping Your Data Plumbing for Scalable Growth
A strong data strategy is important for many reasons, but this is doubly true for any acquisition. It ensures that your employees can do their jobs effectively, that your data is of high quality, and that your confidential data remains confidential.
When new data and systems introduce themselves to your data through an acquisition, your data strategy should accommodate that new intake of data and ensure it doesn't negatively affect how your team uses those insights to do their jobs.
Without a healthy data strategy, your company is at risk of becoming bogged down by an overwhelming amount of data, losing data quality, and having confidential data compromised. Implementing a healthy data strategy can be a challenge, but it's essential for the success of your business.
5 Years of Acquisitions & 8 Data Sources? No Problem for BrainSell!
One excellent success story we love to tell involves a customer of ours in the supply management software and services industry. The company fueled its growth by acquiring businesses over five years. In turn, the company inherited eight different business solutions that held a plethora of data about its prospects and customers.
This company had a legacy CRM system and HubSpot, plus these eight different systems. Data was disparate, and it was a challenging task to get a holistic, 360-degree view of their customers.
On top of that, the cost to maintain all those pieces of tech was through the roof!
The company needed to streamline its tech stack to gain that single source of truth, which would prep its infrastructure for future scale.
BrainSell helped the company with an initial solution blueprint. We assessed the company's entire tech stack and consulted with the leadership team on desired outcomes and goals for a streamlined data ecosystem.
Based on that exercise, we recommended building a custom Microsoft Azure data lake with Power BI as a dashboard to assess all the insights. With a data lake implemented, the company's seasoned and newly acquired employees could continue to use the software that worked best for them all. At the same time, the Microsoft Azure data lake ensures data remains accurate and secure by having it flow in and out of the data lake.
We also built custom Sidekick applications for those software instances that needed a little help reaping the benefits of all the data the company had. Sidekick is a customized application we build specifically for your business that addresses your challenges and helps you achieve your goals! Along with that, we helped consolidate their tech ecosystem so that they were paying only for the software that they truly needed!
In the end, the company now has a 360-degree view of the customer and can even consider future acquisitions knowing that their new data strategy will accommodate its needs!
Looking for Your Single Source of Truth? Connect with BrainSell Today!
Business growth through acquisition can be a tempting option for companies looking to expand quickly, but it's essential not to overlook the problems that may arise. A strong data strategy ensures employees can do their jobs effectively with high-quality data to protect any sensitive customer information from being breached.
We know a thing or two about helping growth-focused businesses set up their data for growth and scale. Reach out to us to discuss your company's data initiatives and how BrainSell may help you reach and exceed growth goals!
Author Bio
Brian Anderson
Brian Anderson joined BrainSell as the content marketing manager but unknowingly became our in-house troubadour as well. Brian's ability to generate high-quality content and continue to develop the BrainSell voice is unmatched.
View Posts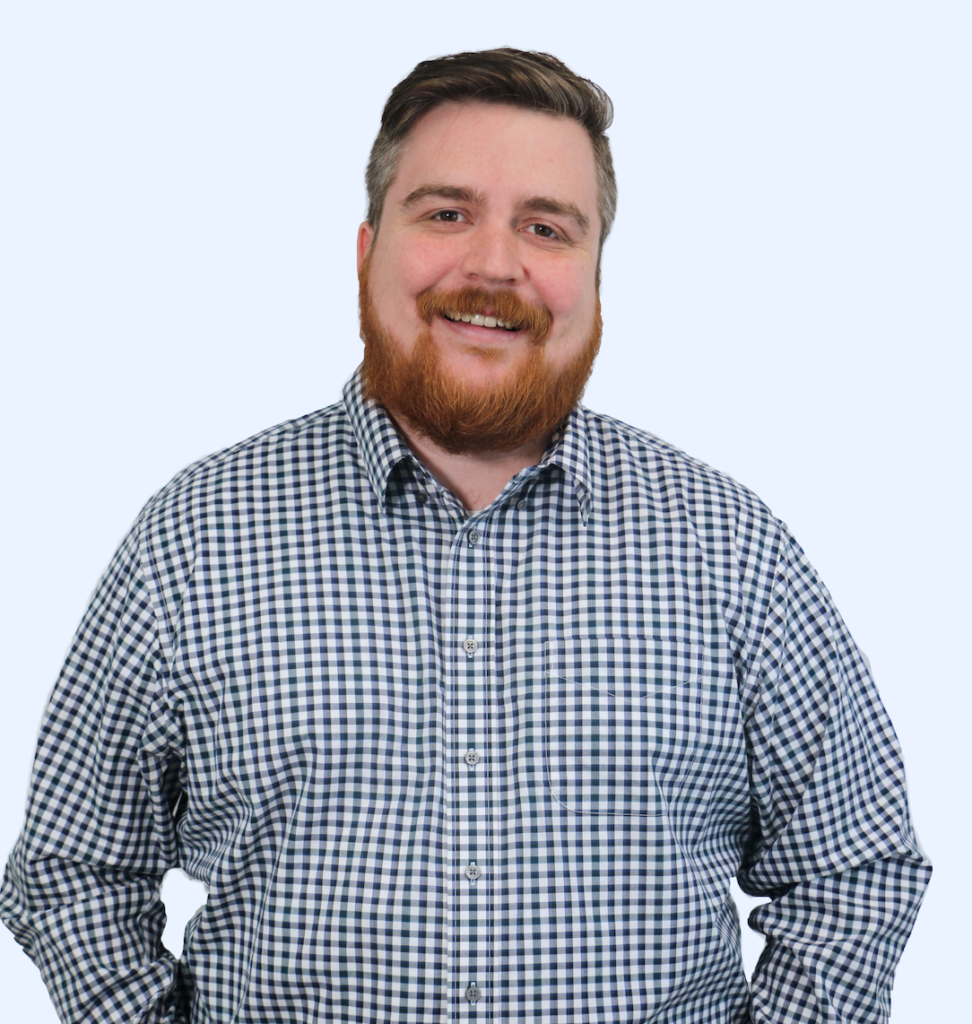 Stay in the Loop!
Subscribe to get all our latest content sent directly to your inbox!