Moving Beyond Excel: How to Help Your Teams Grow and Scale with Data Modernization
Data is one of the most important aspects of any business. It's what drives decision-making, and if it's not accurate or up to date, businesses can't make the right decisions.
BrainSell is confident that most businesses understand that data is vital to their growth and scalability. However, old data practices with Microsoft Excel spreadsheets are holding these businesses back.
To keep up with the data demands of a growing company, it's important to move beyond Excel spreadsheets and implement a more modern data management strategy.
Read on to learn how data plumbing and modernization initiatives are crucial to future business growth, as well as a short story about a client of ours who was able to drop the spreadsheets and set themselves up for success!
Spreadsheets are Good. Automated Data Plumbing is Better!
Don't take it the wrong way; we LOVE Excel spreadsheets. They have been the backbone of most business tools on the market for many years.
They're a great way to store data and make calculations, but data needs will increase in complexity and volume as businesses grow.
At a certain point, these manual processes can't keep up with the demand, and businesses need to implement a more modern data management strategy.
One of the best ways to do this is through data plumbing – the process of automating data flows between systems.
Data plumbing can help businesses manage their data more efficiently and be scalable, which is crucial for future growth.
You didn't hire your employees to corral and manage data. They were hired to help exceed customer expectations and offer amazing brand experiences. Data modernization helps them work smarter for you!
How Data Modernization Streamlines Workflows
Proper data plumbing and automation can help businesses streamline their workflows. Data is constantly flowing in and out of businesses, and if it's not managed correctly, it can cause chaos.
A modernized data strategy can help businesses manage this data more efficiently. Formulating the right processes, then implementing the right tools can guarantee you have the data you need to make informed business decisions.
Then by automating data flows between systems, businesses can avoid that chaos and ensure data is always up to date. This allows employees to focus on their core tasks and goals instead of wasting time on data management tasks.
Data modernization is crucial for businesses that want to scale as they grow. Implementing a modernized data strategy can help businesses manage their data more efficiently and effectively, which will allow them to focus on their core goals and objectives.
Moving from Pen and Paper to Integrated Data Modernization
An awesome client of ours was courageous enough to switch from manual data management processes to a well-oiled data ecosystem.
The construction supply company had two operating divisions for its various verticals but had no technology infrastructure except for an ERP system that helped them keep and manage orders.
With the lack of technology, they also lacked deep reporting and analytics capabilities. This company wasn't even using Excel spreadsheets — they were using pen and paper to track customer needs!
That's when they connected with BrainSell! Along with implementing a CRM and a customer support ticketing system, we helped coordinate a data workflow to help integrate those systems with their ERP, thanks to a handy Sidekick.
In all, the company now has real-time information for sales and support in both divisions and can ensure data is being accurately recorded and updated. Ultimately, their employees can now focus on making customers happy!
Time to Drop the Spreadsheets? Connect with BrainSell to Modernize Your Data Strategy
Data is constantly flowing in and out of businesses, so it's important to have a data strategy that can handle this flow.
Companies should automate data management with the help of the right processes and technology, which will give your employees more time to focus on what they're hired for – exceeding customer expectations!
If you want help with your Data Plumbing initiatives? Let our team at BrainSell know by contacting us! We are happy to work with you to find solutions that fit your needs and budget.
Author Bio
Brian Anderson
Brian Anderson joined BrainSell as the content marketing manager but unknowingly became our in-house troubadour as well. Brian's ability to generate high-quality content and continue to develop the BrainSell voice is unmatched.
View Posts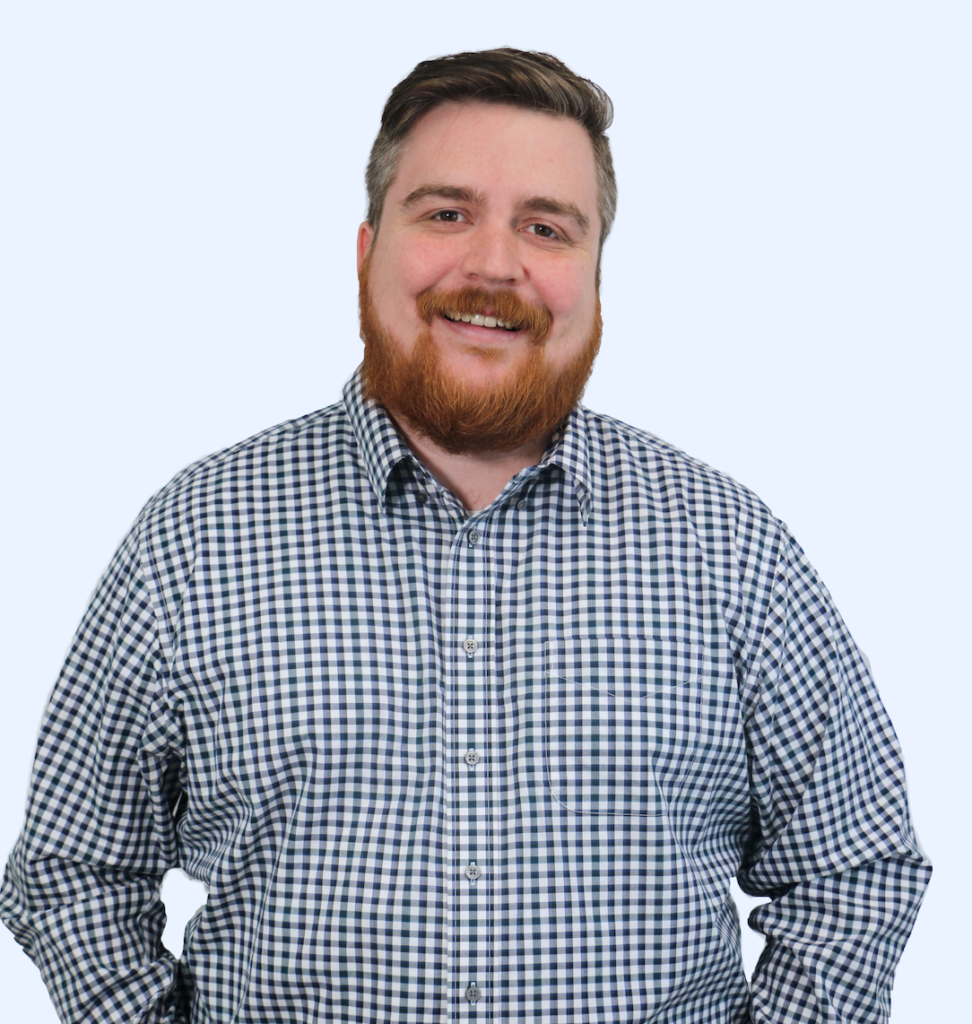 Stay in the Loop
Subscribe to get all our latest content sent directly to your inbox!