Upcoming Webinar
sales-i + CRM: Boost Sales Efficiency, Insights, and Revenue June 21st at 2 p.m. ET
Learn more and register!
How Cloud-Based Financials Help Dental Orgs Simplify Multi-Entity Reporting
As dental practices evolve and grow, financial operations need to keep pace with transaction tracking procedures, internal controls, and reporting views supporting current and future organizational needs. Whether you have two locations or twelve, static financial management tools like QuickBooks can become a headache for dental organizations looking for better multi-entity reporting. 
Cloud-based financial management systems like Sage Intacct make it easy to streamline inter-entity transactions, allocations, eliminations, financial consolidation, reporting, and analysis with extensive built-in automation and one-click consolidations. 
Here are a few reasons why cloud-based financial management is a clear differentiator for multi-entity management: 
Better and Faster Financial Visibility
Data begins to become old and outdated as soon as it enters your database. Therefore, it's vital to gain insights from that data as soon as possible to gain the most visibility into your dental practice's financials. However, this is nearly impossible for most organizations that need to aggregate and analyze the data manually. Conversations with clients and prospects show that collecting the data required to analyze their financials takes weeks manually. 
Learn the 3 benefits of real-time financial insights for dental practices.
Cloud-based financial management tools like Sage Intacct bring automation features and functionality to simplify the consolidation, reporting, and analysis processes. Instead of taking days or weeks to gather and analyze the data, your finance teams can do so in a couple of hours.  
Stronger Insights for Strategic Decisions
We always believe that it is important to set up your employees to work more efficiently and effectively. Therefore, enabling them to have accurate and deeper insights into their business better makes strategic decisions. These deep insights are not as accurate when human error is possible when the data is collected manually. 
Automating the multi-entity reporting process ensures that no data slips through the cracks. These insights can further help finance teams to make strategic decisions that continue to fuel business growth. Cloud-based financial management helps cover ALL the bases, so your employees don't have to! 
Fewer Headaches for the Finance Team
I can guarantee that your finance team does NOT want to be spending most of their time in Excel spreadsheets copying and pasting data. This is especially true if it's near the end of the quarter! Less tedious administrative work for your finance team means more time and focus towards helping the business grow and scale.  
Having a cloud-based financial management system takes the tedious workload of wrangling data off the to-do lists of your employees. With this, you enable your team to focus on what matters most—what keeps moving the business forward and fuels growth. 
BrainSell Can Help Take Your Back Office to the Cloud!
A modern financial management system like Sage Intacct enables you to keep the existing tools and strategies that work for your organization and integrate them with your financial data to support your business needs. Check out this eBook to see the variety of other benefits dental offices gain from cloud-based financial management. 
Also, reach out to us to learn more about how we help guide dental offices on their financial management journeys. 
Author Bio
Brian Anderson
Brian Anderson joined BrainSell as the content marketing manager but unknowingly became our in-house troubadour as well. Brian's ability to generate high-quality content and continue to develop the BrainSell voice is unmatched.
View Posts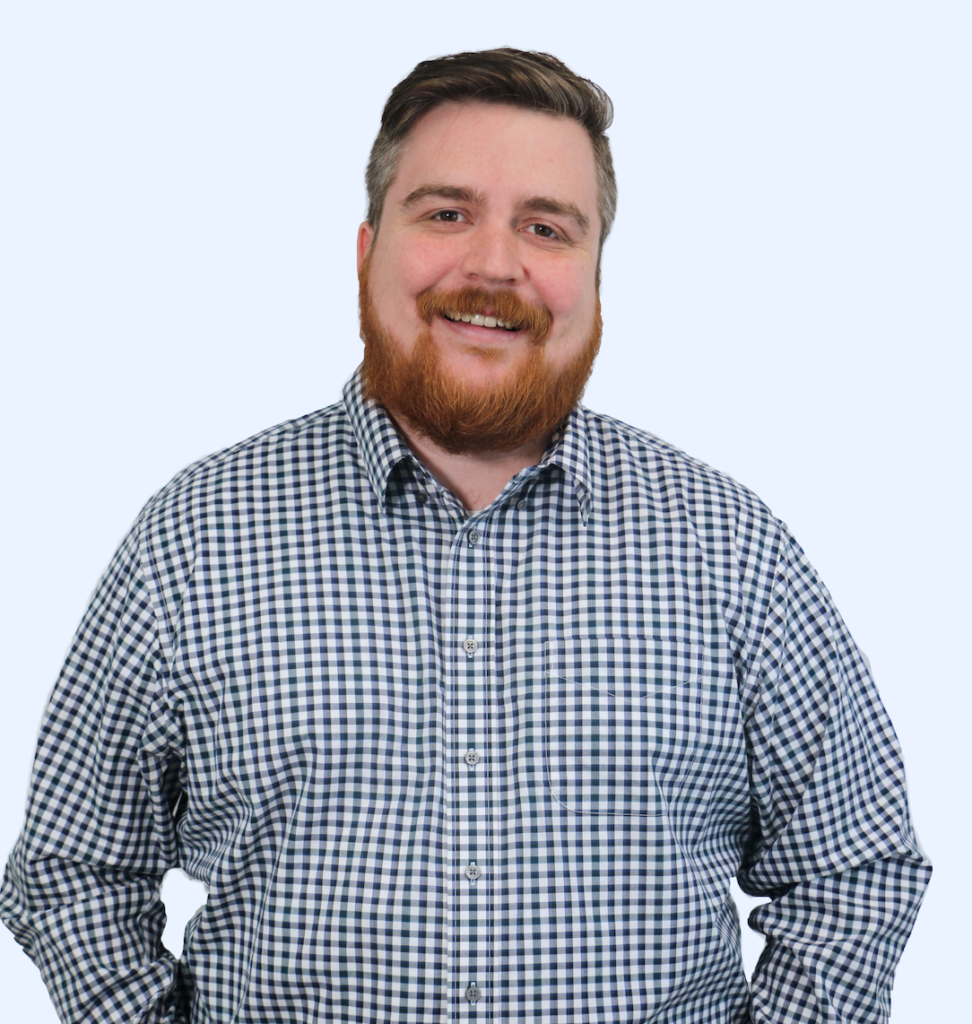 Stay in the Loop
Subscribe to get all our latest content sent directly to your inbox!