September 17, 2021
Finance
Switching Sage Software: Sage 50 vs. Sage 100
At BrainSell, we hear from many finance professionals about how they feel their ERP system hamstrings them. A conversation like this usually leads to a discussion about switching Sage software.
Firstly, we believe that the technology you implement at your business should enable your colleagues and streamline your business processes. You should not implement technology and build a strategy around that solution, and it's about YOUR desired growth goals, not your ERP platform.
If you feel like your back office is being held back, it may be time to switch your Sage software. It is especially true if you use a tool like Sage 50, limiting how you use the platform and your finance team's efficiency.
Sage 100, for example, provides users a familiar platform with the flexibility to offer you the tools you need to grow and scale.
Here are a few reasons why switching your Sage software from Sage 50 to Sage 100 can better position your ERP platform to scale with the growth of your business.
1) A Variety of Integration Opportunities
Sage 50 is quite limited in opportunities for users to bring new tools, features, and functionalities to the software. It is a central pain point for many companies looking to grow and scale when their Sage 50 instance makes it tedious and stressful to complete simple tasks.
A level of flexibility is now required from the technology that you use to run your business. Sage 100 offers various modules and third-party tools that can easily integrate into your instance and streamline workflows. This leads to happier employees and more consistent financial reporting with no dips in accuracy.
2) Better Reporting Capabilities
Sage 100 provides users with a streamlined module that extracts Sage 100 and delivers it in a Microsoft Excel document. Users can then quickly assess, manipulate, and visualize their data to make more informed business decisions. In comparison, Sage 50 has minimal reporting capabilities that can get tougher as you add more users to the platform. For example, Sage 50 capabilities do not cover inventory management, work tickets, workflows, or anything with business operations.
Importantly, it gives you complete control of how you view your data. Gaining better, deeper insights into your business's finances leads to more informed decisions and predictions that keep your business moving onward and upward.
3) Better Visibility into Production Management
As companies grow and expand, so do their business needs for running a profitable business, especially in the manufacturing industry, where entire production processes must be financially tracked and assessed regularly to uncover unnecessary loss or prevent avoidable errors.
With third-party tools like Scanco, users can have better growth enablement tools to gain end-to-end visibility. Tracking complex production costs, real-time progress reports, and inventory management optimization can limit any errors that prevent your business from making customers happy!
Connect with BrainSell to Get the Tech Working for You!
Ready to switch Sage software? We're happy to be partners with the top-rated ERP for midmarket companies. Reach out to one of our growth enablement experts to learn how switching from Sage 50 to Sage 100 can help your back office streamline its processes and better position your company for growth!
Author Bio
Brian Anderson
Brian Anderson joined BrainSell as the content marketing manager but unknowingly became our in-house troubadour as well. Brian's ability to generate high-quality content and continue to develop the BrainSell voice is unmatched.
View Posts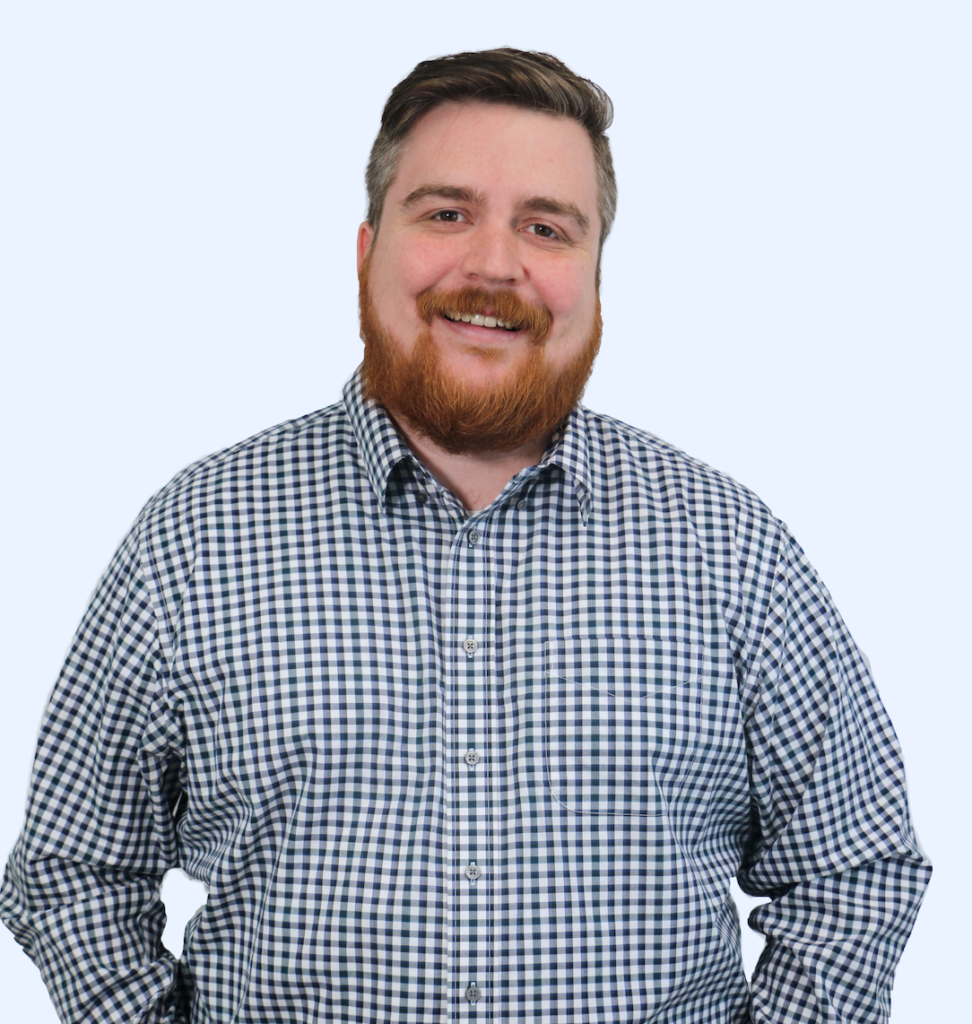 Stay in the Loop!
Subscribe to get all our latest content sent directly to your inbox!