March 30, 2021
Growth Enablement
Please Allow Us to Introduce Ourselves – A Short Guide to BrainSell!
Hi, we're BrainSell! It's nice to virtually "e-meet" you! 
Whether we're your new partner or you're considering working with BrainSell, we'd be more than happy to help guide you through what it is we do here.
So, What the Heck is Growth Enablement?
BrainSell is a growth enablement company. That means we help companies grow and scale by defining and implementing a digital roadmap supporting their overall business strategy. 
We developed our growth enablement methodology to make your sales, marketing, finance, support, and data teams' lives easier and make it easier for your business to make your customers happy, close more deals, and generate more revenue! Check out this short video to learn a bit more: 
Our methodology helps clients find the clearest areas for potential improvement in their processes. If technology can help you, then the BrainSell team can guide you towards making the right choice for business growth. 
Let Us
Handle the Research
We pride ourselves on helping our clients reduce the time it takes for them to start growing fast. Research shows that a B2B SaaS purchase takes seven months or more for nearly half (46.4%) of buyers. Unfortunately, most of that time is spent educating and researching the possible tech solutions to your problems.  
But it doesn't have to be that way! 
Part of why we're able to be objective and honest is our diverse product offerings. We have a thorough, user-experience-based selection process for solutions and only offer products that we really believe in.
Want to see the research yourself? Check out all our tech comparisons that we continuously update based on how vendors develop their products.
Long story short: we've already done the research for you, which shortens the time it takes to start implementing your growth initiatives! We act as your trusted advisor to suggest potential tech implementations and improvements to make it easier for you to meet your goals. 
After we ensure your entire team is positioned for success, we walk through the technology options that address your needs and work side-by-side with you to implement the solution that's right for you. This includes everything from assessment, to evaluation, to the selection, to implementation, to optimization. 
We Also Know Our Stuff (Humble Brag)
I don't mean to toot our own horn, but we've been in the software industry for decades and know what works (and doesn't) for growing businesses. We specialize in various CRM, ERP/Accounting, Marketing Automation, Customer Support, and Business Intelligence software. Some of our tech partners and expertise include: 
Don't Be a Stranger, OK?
If we're a new partner of yours, we'd like to thank you for trusting us in helping you grow and scale. Reach out to your Customer Success Manager to learn about what to expect when partnering with us! 
If you're not on our team yet, that's OK too! Reach out to us and see how we can help you meet and exceed your growth goals. 
Author Bio
Brian Anderson
Brian Anderson joined BrainSell as the content marketing manager but unknowingly became our in-house troubadour as well. Brian's ability to generate high-quality content and continue to develop the BrainSell voice is unmatched.
View Posts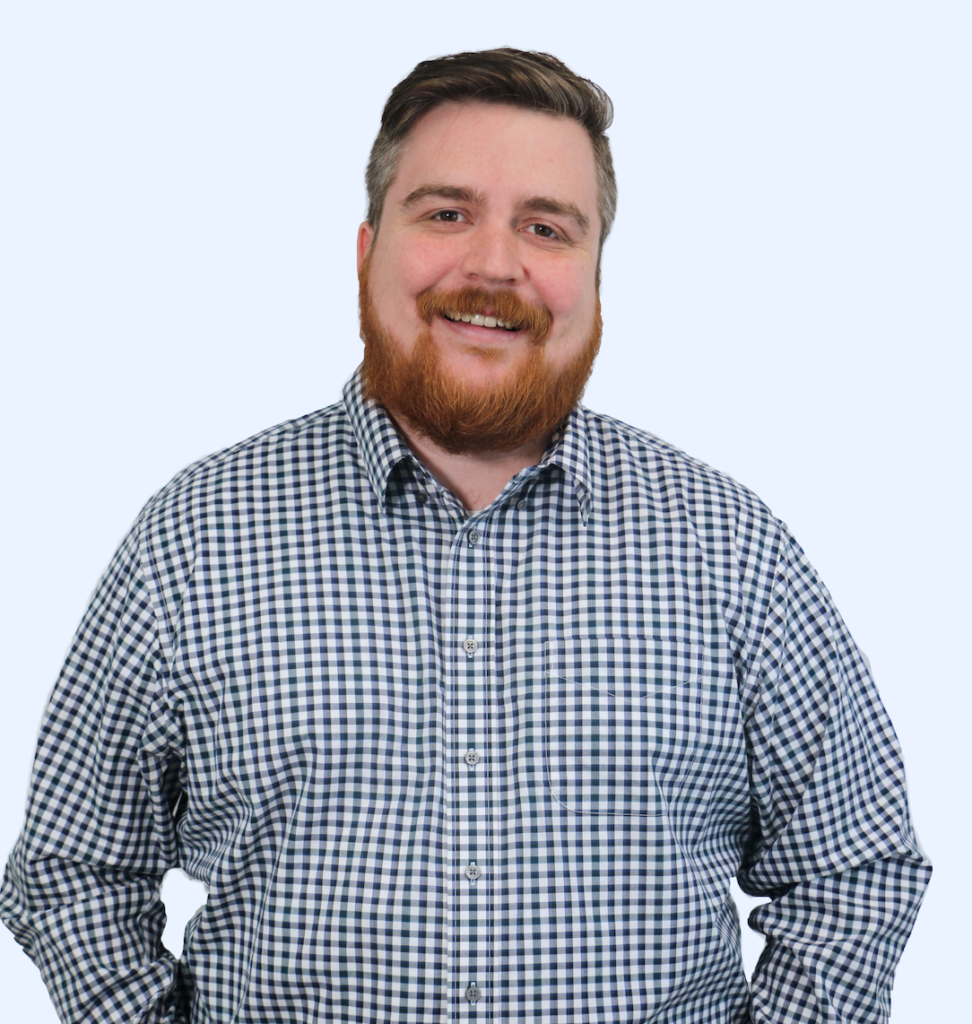 Stay in the Loop
Subscribe to get all our latest content sent directly to your inbox!