How to Optimize Your Customer Service Management Efforts
It's common knowledge that it's more lucrative to keep your customers happy versus finding new customers week-in-and-out. Your sales team worked hard to close those deals; now, it's the customer service and support teams' job to prevent any churn. 
But keeping customers happy can be a tough task — especially for growth-focused companies that are possibly leaning heavily on net-new revenue. But leaving your clients by the wayside is an unforgivable offense!  
The team at BrainSell has worked with many companies to address issues with their Customer Service management. While no two companies are the same, we can share several tips and best practices to help keep your customers happy while also helping fuel your company's growth. Read on to learn more: 
Why Managing Customer Service is Important
Optimizing your customer service management is vital to understand better how your client's relationship impacts customer retention. It is also important to ensure that you can address any problems your client may have and increase customer satisfaction. 
You must measure several key metrics to gain a holistic view of your customer service initiatives, including: 
Time to Resolve:

When it comes to support tickets, the time it takes for reps to resolve the issue provides a granular look at how your team performs. Tracking this can give insight into what's working — and what's not — with your customer service efforts.

 

Abandonment Rates:

If customers abandon support attempts, you are either not providing appropriate service or not providing it at a proper speed. Tracking abandon rates can be your first red flag for customer service issues.

 

Customer Retention:

Keeping track of customer retention can help tie customer service efforts directly to the customer's lifetime value.

 

Customer Satisfaction:

Customer Satisfaction is often scored (called a CSAT) by directly asking customers for feedback on their experience with your brand. You can track this by simply asking, "On a scale of one-to-five, how would you rate your experience with us?"

 
These key data points ultimately paint a clear picture of how your team is performing, as well as how their initiatives directly correlate to annual recurring revenue. 
Optimizing Your Customer Support Department to Address Common Problems
There are several customer service management hurdles that companies face regularly. Thankfully, there is a lot of experience to be found in how the top businesses overcame these challenges. 
Here are a few of those common challenges, as well as how we suggest addressing them: 
Failing to Understand Customer Needs

Whether it's due to unclear communication or human error, failing to understand customer needs means failing to serve the customer. To address this, we suggest creating surveys to collect widespread customer insight on common trends your customer service team struggles with. Then, analyze this data to uncover new ways to address the problem or highlight critical areas to rework your customer service initiatives. 

Lengthy Customer Support Response Times

Taking too long to get service is the most common problem for customers. When this happens, it's time to take a step back and assess your customer service process. Sit down with your team to get their perspective of what slows down customer service requests. Also, if possible, analyze support tickets to see if there are specific problems impacting response times. 
Complicated Support Journeys

Sometimes, jumping through too many hoops leads to customers not even bothering with customer support! This can be caused by too many "exchanges" between reps where a customer call is transferred to multiple people for no apparent reason. To circumvent this, collect genuine and unbiased feedback through customer conversations! First, sit down with customers and interview them on what they expect from customer service. Then implement that newfound information. 
Top Tools and Software for Customer Service Management
While having the right people and processes in place is essential, there are various business solutions on the market that can better enable your team to meet customer expectations. A lot of these tools are ones you may be familiar with: 
CRM:

Your CRM is your business' central nervous system. It even has "Customer Relationship" in the name! Tools like Zendesk Sell, Sugar Sell, and HubSpot Sales Hub reinvent how companies understand their customers and offer genuine customer experiences.

 

Customer Support:

Customer support platforms are specifically designed to strengthen the day-to-day business of your service team. With platforms like Zendesk Support, Sugar Serve, and HubSpot Service Hub, you can streamline ticket intake and make it easier for your customers to get the help they need.

 

Engagement Tools:

You need to be where your customers expect you to be! Whether that be on the phone, on your website, or via email. Engagement tools like Drift and Ada Support make conversation with your customers more manageable, all while being easily tracked and synched with the tools you need to fuel better customer experiences.

 
With the right people and processes, supported with the appropriate technology, your customer service initiatives can scale to meet the needs of your business as it grows. 
Contact BrainSell to Help Your Business Optimize its Customer Service Management
Ultimately, you can gain customers for life by ensuring that you do your part in the relationship. Thankfully, it's not something you need to go through alone! Reach out to us to chat with our growth enablement experts and learn how we can help you streamline your customer service management efforts and meet growth goals! 
Author Bio
Brian Anderson
Brian Anderson joined BrainSell as the content marketing manager but unknowingly became our in-house troubadour as well. Brian's ability to generate high-quality content and continue to develop the BrainSell voice is unmatched.
View Posts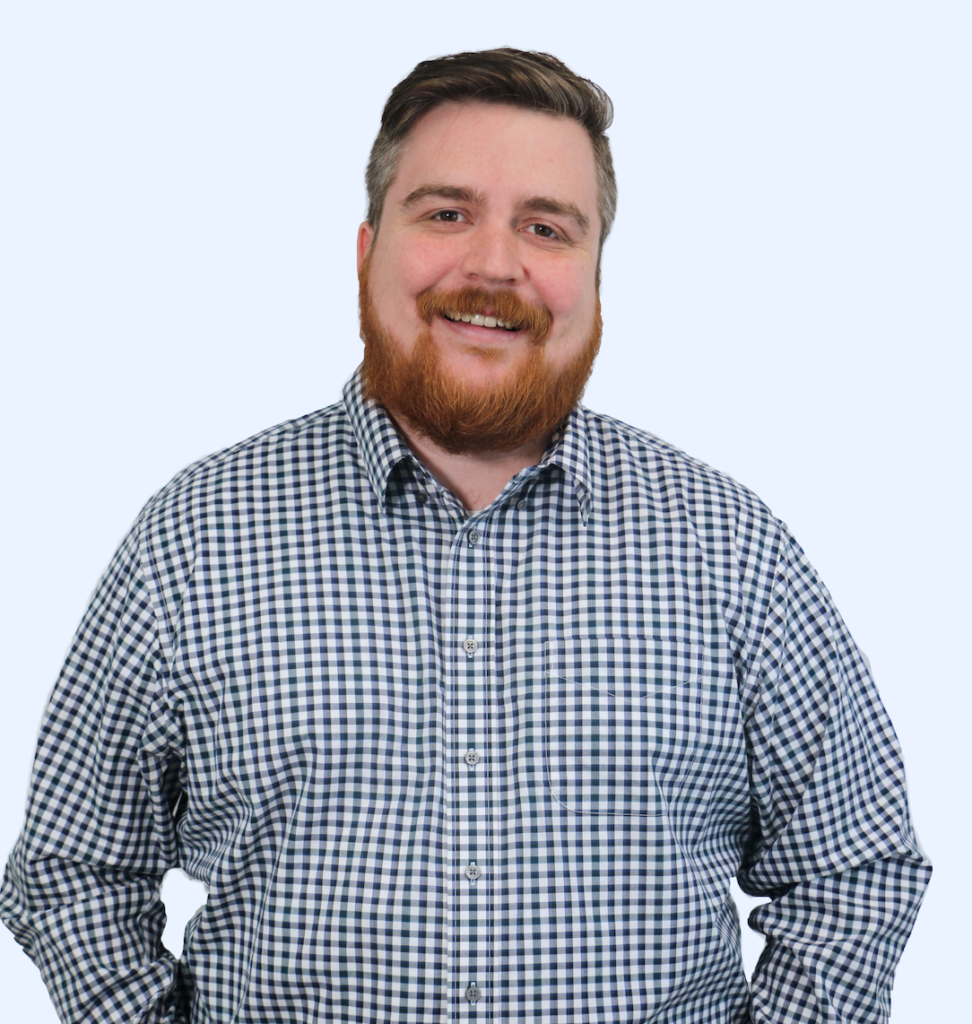 Stay in the Loop!
Subscribe to get all our latest content sent directly to your inbox!