Upcoming Webinar
sales-i + CRM: Boost Sales Efficiency, Insights, and Revenue June 21st at 2 p.m. ET
Learn more and register!
The Data-Driven Executive: How to Stay on Top of Your Game
Making data-driven decisions is one of the most important skills a business executive can learn. In a data-driven world, you need to have accurate and up-to-date information to make informed decisions.
But this can be hard for newly hired (or promoted) executives because the data is often fragmented across multiple sources. For example, when deciding on a new product or policy, an executive must consider customer preferences and sentiment, company goals and strategies, consumer trends and behaviors, and geographic and market-specific factors. However, finding these data points within a single system or data set cannot be easy. Do you have access to all the data you need to succeed?
BrainSell helps many new executives tackle their data goals head-on. You should connect with us if you're looking to reassess how you're using data to make strategic decisions. Although the task may seem daunting at first, there are plenty of options available to help executives make data-driven decisions that drive growth and scale. Read this blog to learn the benefits of data-driven businesses and leverage data effectively. We also share a story about our clients who found success with their data initiatives to make better executive decisions.
The Benefits of Data-Fueled Decision Making
Making data-driven decisions is becoming increasingly crucial for businesses of all sizes. By using data to guide their decision-making, executives can improve their odds of success by making better choices based on facts and insights rather than intuition or guesswork.
There are many benefits to data-driven decision-making. For one, it can help businesses make more informed and efficient choices. Data can provide a clear picture of what is happening in the industry, what customers want, and how best to meet their needs. Additionally, data can help businesses identify areas where they may be losing money or could improve their performance.
Data-driven decision-making can also help businesses stay ahead of the competition. By understanding what competitors are doing and what strategies seem to be working for them, companies can make informed decisions about what they need to do to keep their business successful. Being proactive versus reactive with data-driven insights is what separates growing businesses from the laggards.
How to Get Started Making Data-Driven Decisions
While the value is apparent in data-driven executive decisions, it can be difficult because data is not always easy to find or understand. But don't worry; with the right mindset, anyone can learn how to make data-driven decisions that keep customers, employees, and stakeholders happy!
The first step is to formulate the right workflows to ensure your team is gathering the right information in a streamlined manner. The next step is to ensure you have the right tools in place. This includes modernizing your data infrastructure so that you can easily access and analyze data from different sources. It's also essential to have a process for gathering and interpreting data to make informed decisions quickly.
Once you have the right tools, it's important to develop a continuous learning mindset. This means staying informed about the latest data-focused technologies and business trends so that you can incorporate new data insights into your decisions.
Use Case: Making Business Decisions Using Reliable Data
One of our clients recently took on the formidable challenge of connecting all their systems to gain a more holistic view. The company had a CRM and marketing automation platform, but they were disconnected, and employees had no formal process for data collection.
The company's CEO made it their mission to fuel executive decisions with good, reliable data. The company partnered with BrainSell to formulate the appropriate sales and marketing processes to ensure teams consistently collect the correct data. We then worked to break down their data silos to ensure everyone had access to this data and could analyze it in context.
The company is on pace to streamline its sales and marketing processes so that the CEO has all the data they need to make strategic business decisions. They can now stop acting on instinct and instead make informed decisions to generate predictable growth with that data and insight.
Become a Data-Driven Executive Easily with BrainSell!
Data is the backbone of any modernized business. It provides insight into making data-driven decisions, and it's an asset that executives should leverage for all its worth.
The key takeaway here is that if you want your company to stay ahead in today's competitive marketplace, you need a strong understanding of data management and data analysis – which we can provide! Our team specializes in helping businesses leverage their assets through data insights so they can thrive with confidence on tomorrow's digital frontier.
If this sounds exciting or overwhelming, please reach out! Our consultants are always happy to help find solutions tailored just for you!
Author Bio
Brian Anderson
Brian Anderson joined BrainSell as the content marketing manager but unknowingly became our in-house troubadour as well. Brian's ability to generate high-quality content and continue to develop the BrainSell voice is unmatched.
View Posts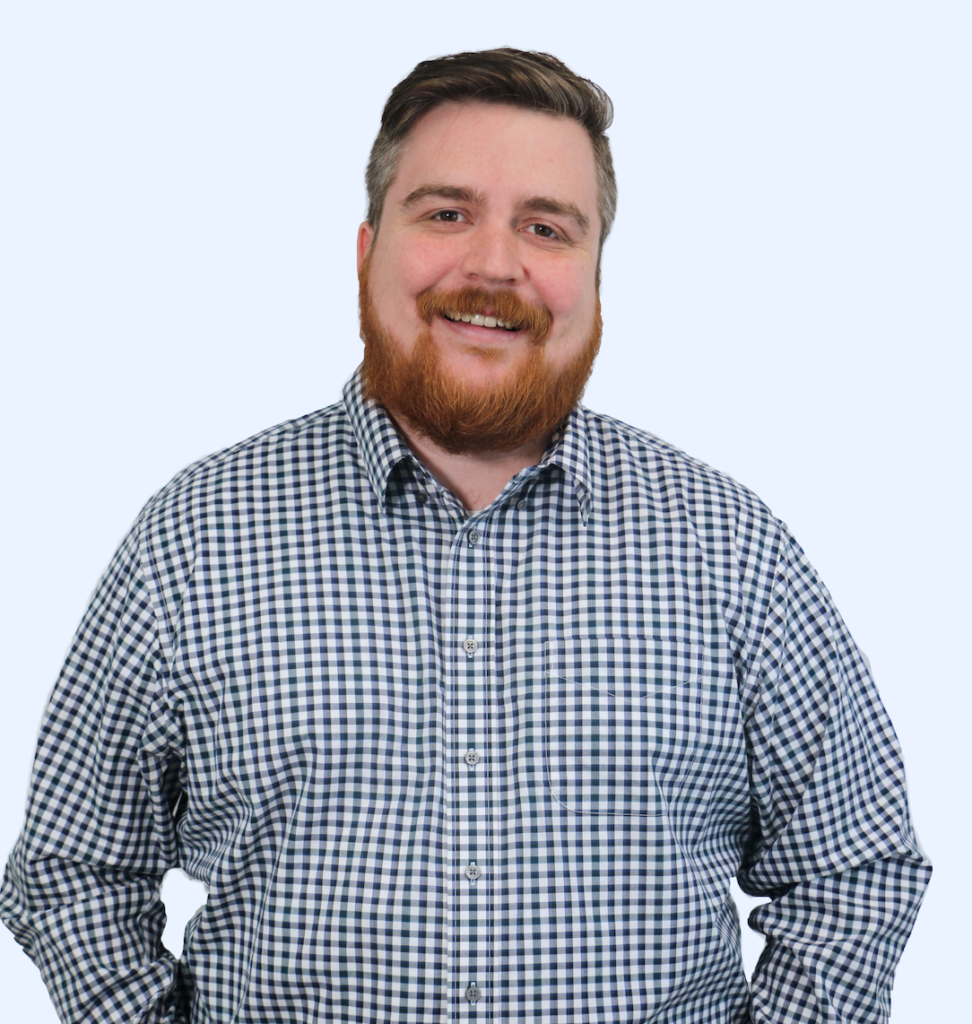 Stay in the Loop!
Subscribe to get all our latest content sent directly to your inbox!