How Do I Recession-Proof My Business?
The COVID-19 pandemic left many businesses reeling. In the U.S., the unemployment rate is at a record high, and the stock market is volatile. Businesses of all sizes are sensing a possible economic recession, and many are battening down the hatches to stay afloat.
All this leads to a very important question business owners are asking: how do I recession-proof my business?
In times like these, it's more important than ever for business leaders to be proactive in recession-proofing their companies. As a business leader, you can recession-proof your company by adopting five key traits: flexible business processes, adaptability via data-driven insights, scalability through the help of technology, cost efficiency through automation, and customer obsession to fuel business growth.
Read on to learn more about these five key traits you can adopt to recession-proof their company.
Recession-Proof Businesses for Any Economic Downturn
Many believe that "recession-proof businesses" are a matter of luck and it all depends on the industry you serve. That is simply not the case.
While some sectors do seem to face minimal impacts of an economic downturn — like the healthcare industry, the food and beverage industry, grocery stores, and other essential industries deemed so by the government — there are recession-proofing strategies that businesses in any industry can implement to weather the storm.
The key is to be proactive and have a plan in place for when business slows down. By taking steps to recession-proof your business now, you'll be better prepared to weather any economic storm that comes your way.
[In-Depth Guide: Prospecting & Building Your Sales Pipeline for a Recession]
5 Key Traits of a Successful Business During Recession
If you want your business to be one of the lucky few that weather every storm, make sure it has these five key attributes:
1. Flexibility in Business Processes
In order to adapt to the changing needs of your customers, you need to have flexible business processes in place. Recession-proof businesses are willing and able to change the way they do things on a dime.
For example, if your pipeline is noticeably dipping due to market conditions, you may need to adjust your sales process accordingly to accommodate buyer concerns. Perhaps you need to offer more incentives or change the way you're marketing your product.
Being flexible doesn't mean completely overhauling your business model every time there's a change in the market or a business idea presents itself. But it does mean being open to change and willing to make adjustments with new business ideas as needed in times of economic uncertainty.
[Read More: The Digital Transformation Playbook for Enabling Growth and Scale]
2. Adaptability via the Right Data
Data is your friend during an economic downturn. It can help you make informed decisions about where to allocate your resources and how to adapt your business focus.
For example, you might use data to understand which products are selling well and adjust your inventory accordingly. Or you might use customer data to identify new market segments you can tap into.
Make sure you have the right data at your fingertips so you can quickly adapt to changes in customer behavior. Look for patterns in customer data that can help you better understand what they need and want during an economic downturn — which can help validate a business idea or uncover something you may have missed.
[Learn More: 6 Steps to Becoming a Data-Driven Organization]
3. Scalability via Technology
In order to scale your business with restricted resources, you need to have the right technology in place. Technology can help you automate processes, improve efficiencies, and scale your business quickly and efficiently.
For example, if you're selling products online, you'll need a robust eCommerce platform that can handle an influx of orders. Or if you're providing services, you'll need a way to manage and track customer requests. Furthermore, small business owners may have a lean team and need automation tools for financial planning and accounting. Tools like Conversica enable teams to engage prospects and clients easily through the help of virtual AI assistants. Conversational marketing tools like Drift help answer customer questions right when they need them. They are like a 24/7 employee that isn't on salary!
The right technology will help you scale your business quickly without sacrificing quality or customer service.
4. Cost Efficiency via Automation
In order to be cost-efficient, you need to automate as many processes as possible. Automation can help you eliminate manual tasks, improve efficiencies, and reduce costs.
For example, you might automate your accounting or invoicing process. Or you might use a CRM or Marketing Automation tool to automate your sales and digital marketing processes, respectively. The best recession-proof businesses are uncovering new ways to automate trickier tasks with tools like robotic process automation and machine learning.
Automation can help you save time and money, which is especially important during economic downturns. While the investment may be daunting, it pays off in the long run if a recession hits.
[Watch This: What the Heck is Robotic Process Automation?]
5. Customer Focus for Growth Enablement
In order to fuel business growth, even during times of negative economic growth, you need to be obsessed with your existing customers. You need to understand their needs and wants and be constantly looking for ways to improve the customer experience.
During economic downturns, customers become even more price sensitive and are more likely to cut costs if they're not happy. That's why it's important to focus on providing an outstanding customer experience.
Make sure your customers are happy by constantly collecting feedback and making improvements. In-depth value assessments with clients can help instill trust in your customer base. Also, look for ways to differentiate your company and continue to provide value to your customers in unique ways.
We've Got Your Back! Connect with BrainSell for More Recession-Proof Business Ideas
Although we can't predict the future, it is important to be proactive and understand what makes a business recession-proof. Even in tough economic times, businesses that have these five key traits can prosper.
But you're not alone! Connect with us to learn how you can recession-proof your business without putting too much on the line.
Also, download our guide to learn how to identify qualified leads, build relationships, and close deals even in tough economic times.
Author Bio
Brian Anderson
Brian Anderson joined BrainSell as the content marketing manager but unknowingly became our in-house troubadour as well. Brian's ability to generate high-quality content and continue to develop the BrainSell voice is unmatched.
View Posts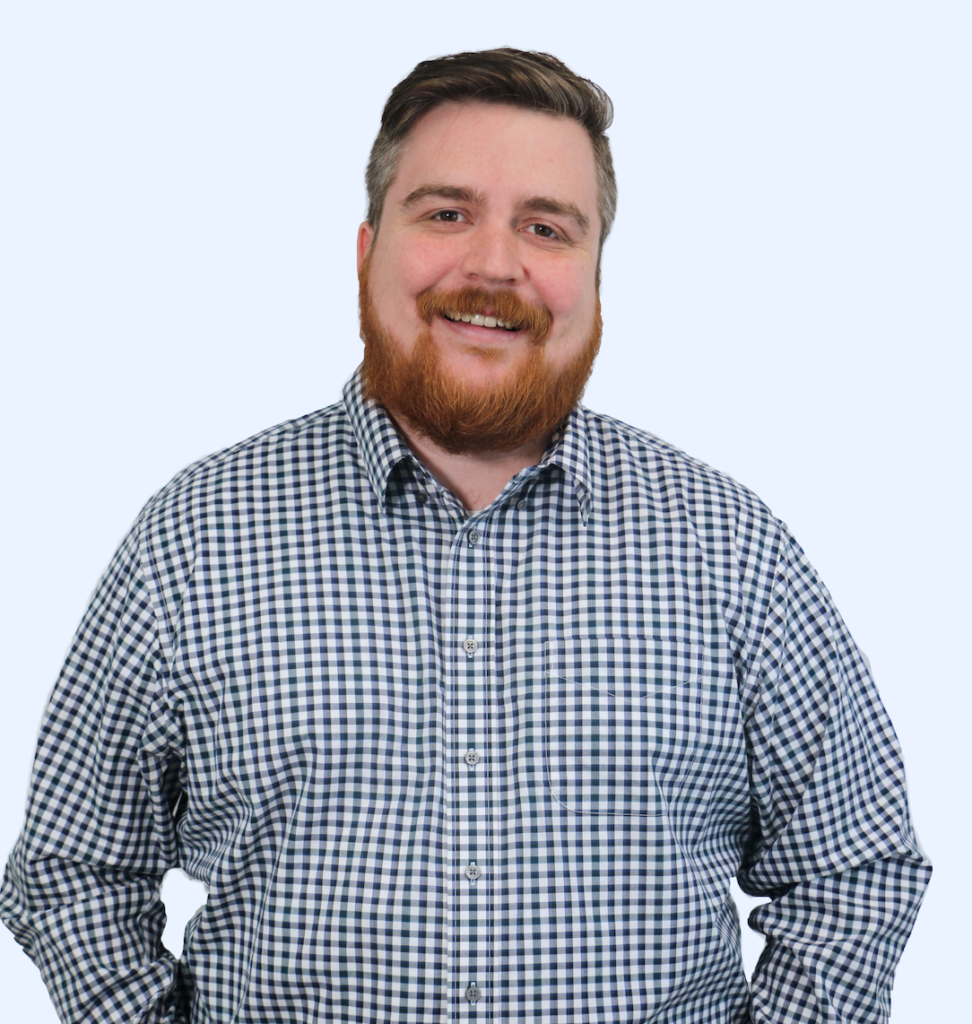 Stay in the Loop!
Subscribe to get all our latest content sent directly to your inbox!