Upcoming Webinar
sales-i + CRM: Boost Sales Efficiency, Insights, and Revenue June 21st at 2 p.m. ET
Learn more and register!
August 19, 2022
Business Technologies
3 Technologies That Can Help Businesses Survive a Recession
No one can predict when or how a recession will hit, but prepared businesses can survive and thrive during these challenging times.
An economic downturn can significantly impact the daily operations of any growing business. Whether through investment freezes, hiring freezes, or even layoffs, business leaders need to ensure their team can weather the storm and pivot to continue generating the expected results.
At BrainSell, we regularly talk with clients and prospects about how having the right tech stack can better position teams to do more with less. With simple additions and integrations into what you currently have, you can fill any gaps caused by an economic slowdown and keep your team happy and professionally healthy.
Read on to learn more about three technologies that can help businesses survive a recession.
1. Augmenting Your Workforce with Automation in an Economic Downturn
Technology that falls in the "automation" category is not a new thing to growth-focused businesses. But some businesses may not grasp the full potential of how automation can augment a workforce to help reduce costs by automating certain tasks.
For example, suppose your team is focused on generating leads through outbound calls. In that case, you may want to consider a cloud-based call center solution like Aircall that automates repetitive processes like updating your CRM notes or testing different scripts. This would free up valuable time for your sales reps to do what they're best at–selling!
And let's be honest: now may not be the best time to invest in a new core piece of technology. Your company may have put a hiring freeze in place or even gone through layoffs but is still expected to increase activity. So how do you bolster your team with what you already have to survive a recession?
Supplemental "add-on" technologies can help augment your team's tech stack and get more power from your current system. Here are a few examples that we love:
Furthermore, it will marginally impact your budget compared to a massive CRM or marketing automation investment!
[Learn More: The Intelligent Workforce: A New Approach to Business Growth]
2. Data Lakes, CDPs Fuel Teams in a Bear Market with Valuable Insights
While concerns are focused on financial currency, it shadows the wealth hiding in your CRM, marketing automation, ERP, and customer support systems.
Data is as good as gold for growth-focused businesses. But it's worthless if your team cannot easily access, analyze, and glean insights from the wealth of data gathered over the course of a day, month, or year.
We're humans, we can't process information the same way technology can. But that doesn't mean we can't reap the benefits of data-driven insights to help survive a recession!
BrainSell offers data plumbing services that are designed to help bubble up data where your employees can benefit from those insights. From there, your team can make informed business decisions that are more likely to generate results. We even offer simple data sidekicks that help put data where you need it, even if your software doesn't have that initial functionality.
[Take the Quiz: How Data-Driven is Your Organization?]
3. Customer Engagement Tech Boosts CX in an Economic Slowdown
Even in the best of times, keeping your customers happy is essential. But during an economic downturn, focusing on maintaining (or even boosting) customer engagement and experiences becomes even more critical.
Your customer base may feel the effects of a recession just as much as your business. They may be cutting back on spending, which means they expect more bang for their buck regarding the products and services they purchase.
Focusing on customer engagement can help you weather the storm by ensuring that your current customers remain loyal and continue doing business with you, even when times are tough. Additionally, happy customers are more likely to refer new business your way, which can help you offset any losses in revenue.
There are several ways to use technology to boost customer engagement. Some examples include:
Using live chat on your websites like Drift or Ada to offer real-time assistance and resolve issues quickly
Using sales enablement tools like Outreach to keep reps proactive with lead-follow-up reminders to keep prospects engaged.
Sending automated customer satisfaction surveys to get feedback and identify areas for improvement with support tools like Zendesk.
No matter your industry, a customer engagement solution can help you maintain (or even improve) your customer relationships.
[Comparison Guide: Drift vs. Ada – Which Chatbot is Right for You?]
No Need to Break into the Emergency Fund. BrainSell Has Your Back!
In times of economic recession, it is important for businesses to have the right technology in place to survive.
With the right tools in place, businesses can continue to grow and thrive during these difficult times.
And we'll be the first to tell you that you don't need to break the bank! Reach out, and we'll connect you with a growth enablement expert to help you weather the storm.
Author Bio
Brian Anderson
Brian Anderson joined BrainSell as the content marketing manager but unknowingly became our in-house troubadour as well. Brian's ability to generate high-quality content and continue to develop the BrainSell voice is unmatched.
View Posts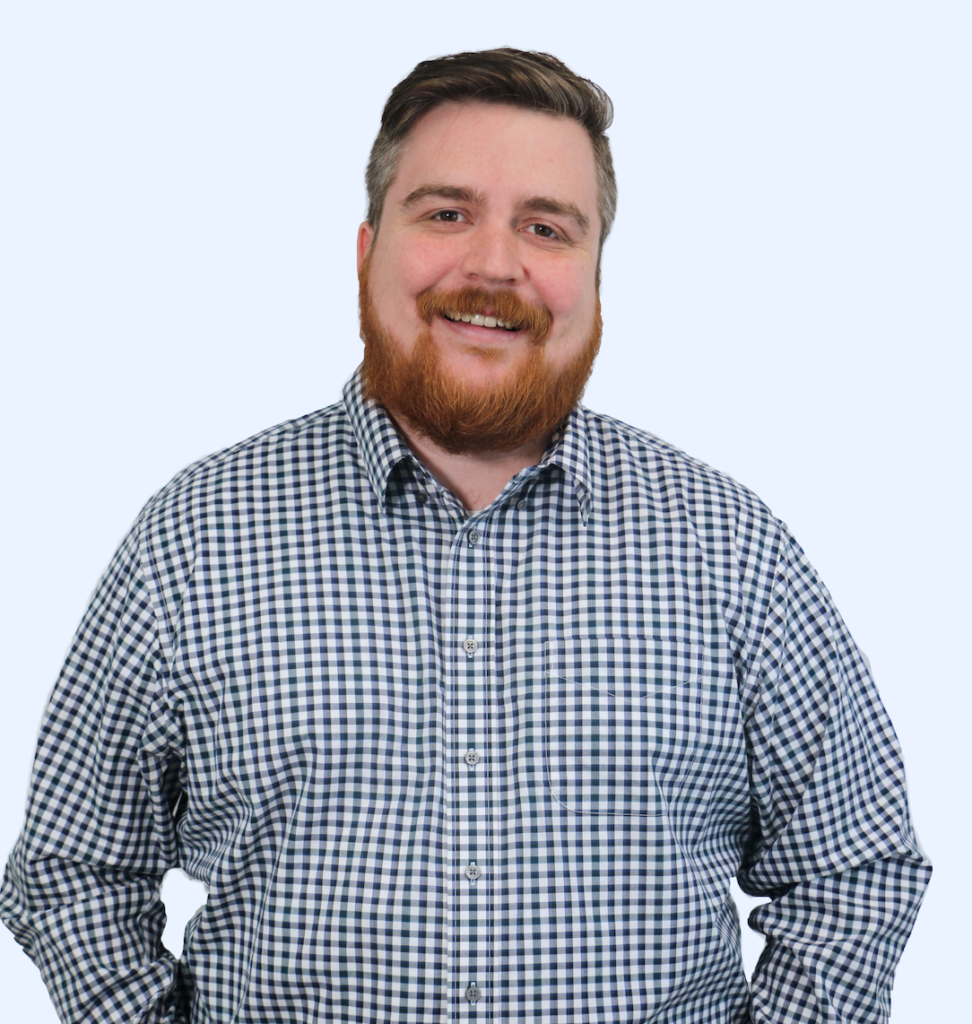 Stay in the Loop!
Subscribe to get all our latest content sent directly to your inbox!